World-Class Neurological Expertise
Whether you face persistent migraines or a condition like Parkinson's disease, you deserve the best neurological care in West Florida. When you're ready, let's take the first step to healing, together.
Complex Neurological Conditions, in the Best of Hands
When it comes to your brain health, you want the very best care team by your side. Our experienced providers — including neurologists, neurosurgeons, interventional neuroradiologists, nurses and therapists — are experts in their fields and diagnose, treat and manage many neurological conditions.
With access to the latest advances in neurological care and research, along with proven, evidence-based medicine, you can be confident that we'll find the right approach for you.
14 items. To interact with these items, press Control-Option-Shift-Right Arrow
Alzheimer's Disease and Dementia

When it comes to progressive memory loss, early detection is key to staying informed and empowered. Then, we can work together to create a treatment plan that's tailored to you or your loved one.

Brain Tumors

A brain tumor diagnosis can be overwhelming, but with today's advances in minimally invasive brain surgery and innovative therapies, we can help you find the best path forward.

Epilepsy

As a Level 3 Epilepsy Center, we offer a high level of care for diagnosing, treating and monitoring epilepsy disorders. Find answers — and hope — here with epilepsy care close to home.

Geniculate Neuralgia

When you have a rare condition like geniculate neuralgia, it can be frustrating to find answers. Count on our team of expert neurologists to diagnose and treat the source of your pain.

Headaches and Migraines

Occasional headaches are normal, but when debilitating or chronic pain causes you to miss out on life's adventures, it's time to find relief with our headache and migraine specialists.

Neurology

Find peace of mind with a world-class institute team behind you. Our unmatched resources, expertise and compassion can get you back to living your life to the fullest.

Neuromuscular Medicine

Build back your strength and stamina from nerve, muscle and joint pain — and get back to what matters most. We diagnose and treat myopathies, neuropathies and neuromuscular disorders.

Neurovascular Disorders

Let's get you on the road to recovery. We'll begin with an accurate diagnosis of the condition that's affecting blood flow to your brain. Then, we can find the best treatments for you.

Normal Pressure Hydrocephalus (NPH)

We're advancing the understanding of this often-misdiagnosed condition and turning our findings into better care and treatment for you.

Parkinson's Disease

Innovation in treatment and new discoveries in research are leading to better outcomes and more options for people with Parkinson's disease. It all begins with a focus on your whole health.

Sleep Disorders

Our bodies need at least eight hours of sleep each night to heal and recover. If you're struggling to get a good night's sleep, a sleep medicine specialist can help you get the rest you deserve.

Spine

Back pain shouldn't slow you down. Our skilled physicians treat many spine conditions, from the common to the complex. Find relief with a wide range of non-surgical and surgical treatments.

Sports Concussions and Traumatic Brain Injuries (TBI)

Concussions are the most common type of TBI. Whether you or a loved one are experiencing symptoms of a sports concussion or a more severe TBI, our team is here to help you recover.

Stroke and Aneurysms

When it comes to stroke and aneurysm care, we'll be by your side every step of the way. From diagnosing and treating aneurysms with holistic care to a comprehensive rehabilitation program for strokes, we're here for you.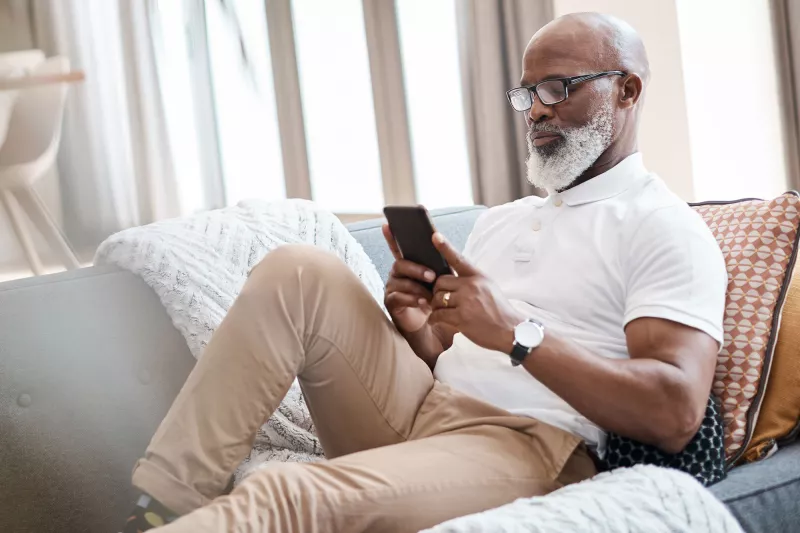 Here to Guide Your Path Forward
Learning you or a loved one has a neurological condition can be an emotional and overwhelming time, but you can take comfort in knowing it's a journey you don't need to take on your own.
We've developed the resources and support you deserve to help inform and educate you on your journey.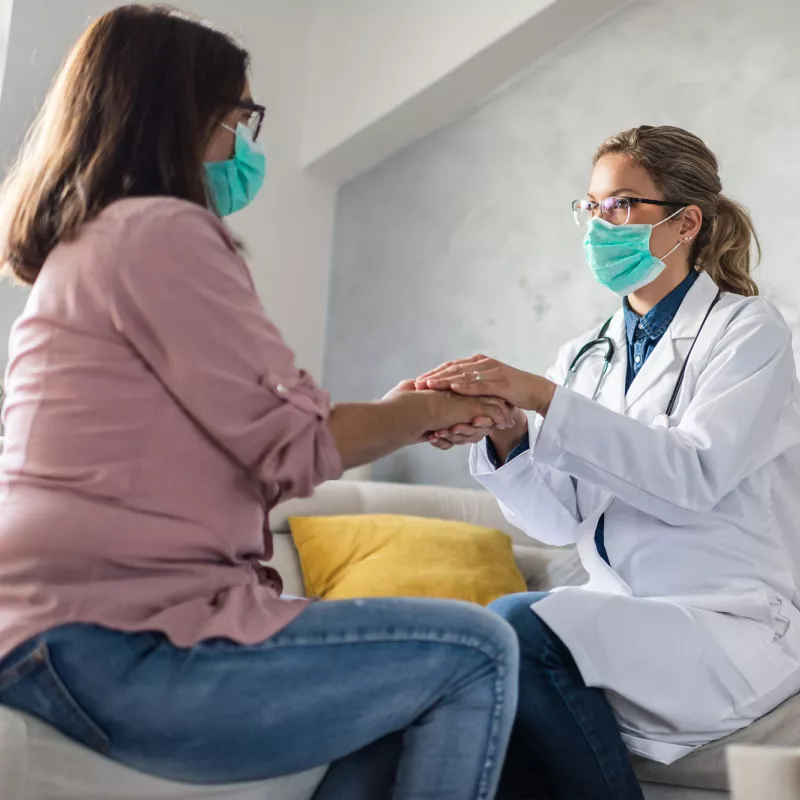 Local News to Know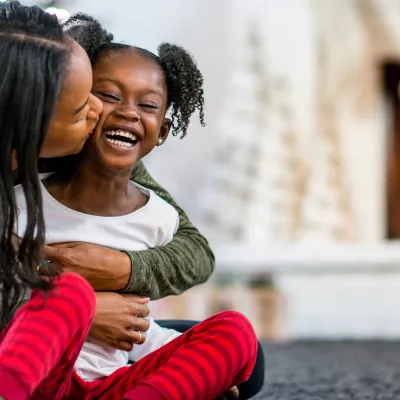 Blog
A seizure is an episode that may include convulsions, confusion, behavioral changes, zoning out, automatic bodily movements, and/or being disoriented after waking from sleep.
Find Neurological Care Near You