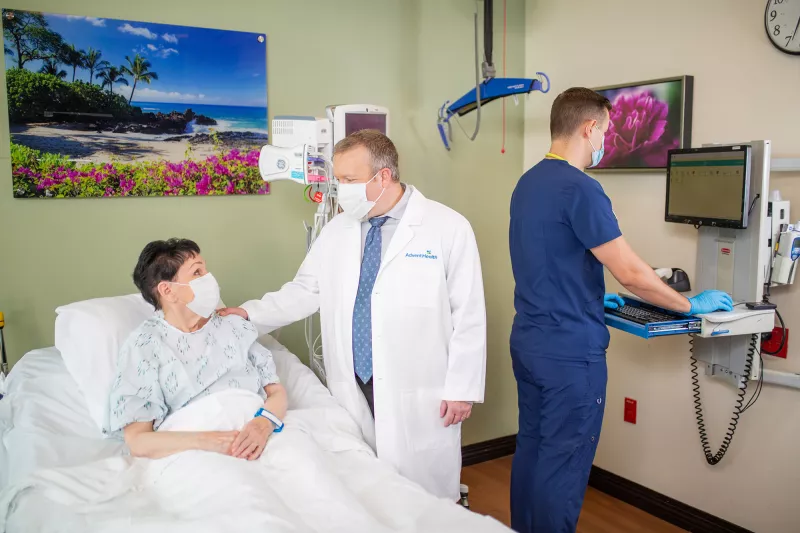 By Your Side With Chordoma Care
Finding out that you have a chordoma tumor can feel overwhelming. But knowing you have an experienced and compassionate team beside you can give you hope and strength for the road ahead.
Our team is ready to meet you and your family where you are to answer your questions, ease your mind, help you understand your chordoma prognosis and develop a treatment plan that's right for you.
Understanding Chordoma
4 items. To interact with these items, press Control-Option-Shift-Right Arrow
Chordoma Signs and Symptoms

How Chordoma Is Diagnosed