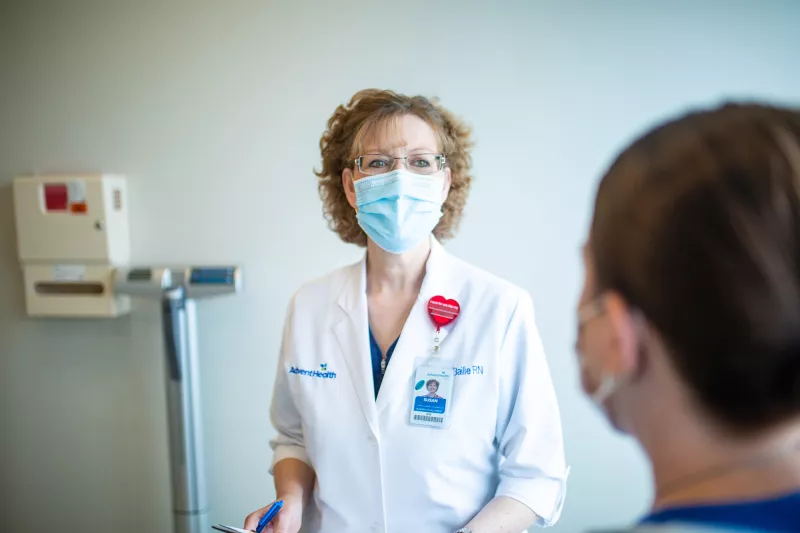 Neurovascular Concerns, Handled With Care
Your brain is what makes you, you. It controls your thoughts, memory, movement and more. So, when you need neurovascular care, only the best will do. And at the AdventHealth Neuroscience Institute, you'll be in the right place, with dedicated experts in neurosurgery, neurointerventional radiology and more.

Whether you're facing arteriovenous malformation or a condition like carotid stenosis, our team will work to answer your questions, understand your needs and design a treatment plan just for you.
With care close to home, and neurointerventional radiologists available 24/7 at AdventHealth Tampa, you can count on our leading experts for minimally invasive approaches and fast, effective treatment.
Neurovascular Disorders We Treat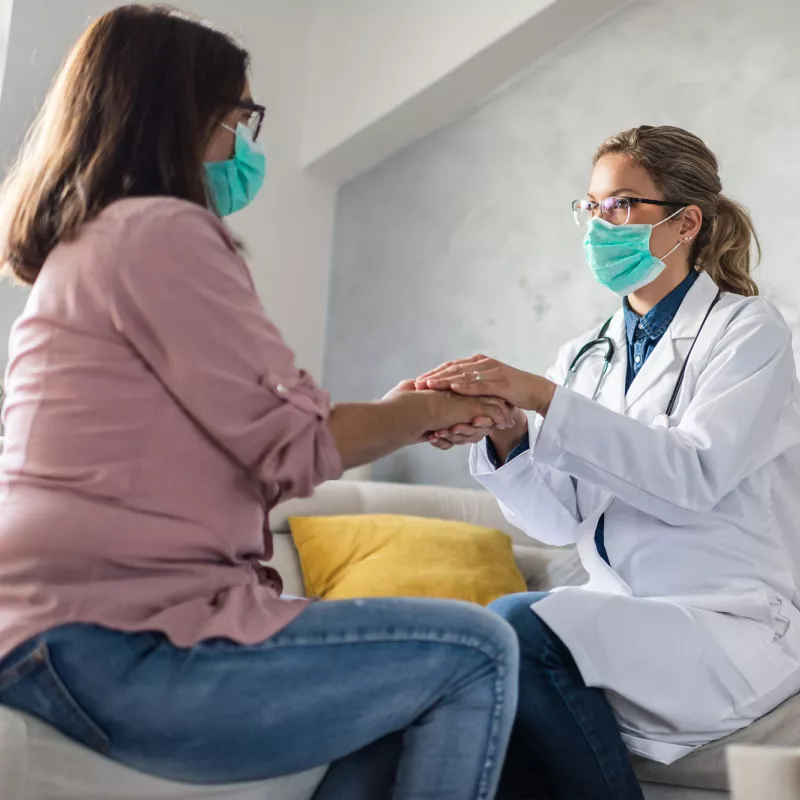 Helping You Heal in Body, Mind and Spirit
3 items. To interact with these items, press Control-Option-Shift-Right Arrow
Experienced Neurovascular Specialists

Together with our larger team of Drs. Love, Olivera, Sack and Hatefi, our neurointerventional radiologists Dr. James Lefler and Dr. John Deveikis have the knowledge, skill and experience to treat your condition while easing your mind, too.

Advanced, Innovative Treatments

At our Neuroscience Institute, you'll have access to groundbreaking therapies and treatments, including minimally invasive procedures for a faster recovery.

Support for You and Your Loved Ones

We understand that true healing means feeling whole in body, mind and spirit. So, we'll provide all the medical care you need, along with information, resources and advice.
Advanced Neurovascular Treatments
4 items. To interact with these items, press Control-Option-Shift-Right Arrow
Endovascular Neurosurgery

Head, Neck and Brain Tumor Embolization

Stroke Treatment With TIGERTRIEVER™