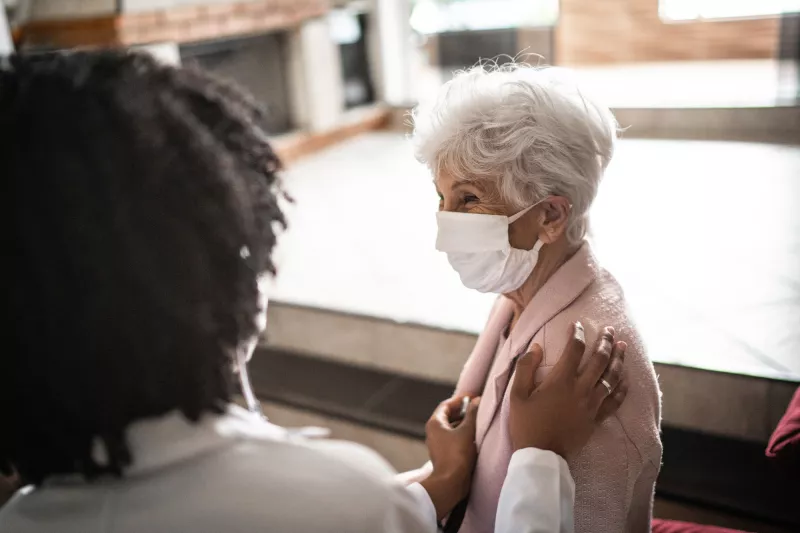 Helping You Find Essential Tremor Relief
If everyday tasks, such as signing your name or tying your shoes, become challenging because of essential tremor, MR-guided focused ultrasound can give you peace of mind and relief — and hope for a better tomorrow.

Our team is ready to help you or a loved one regain your strength and confidence so that you can get back to the life you love. Let's get started.
What to Know About MR-Guided Focused Ultrasound
3 items. To interact with these items, press Control-Option-Shift-Right Arrow
What Is Focused Ultrasound?

Who Are the Best Candidates?