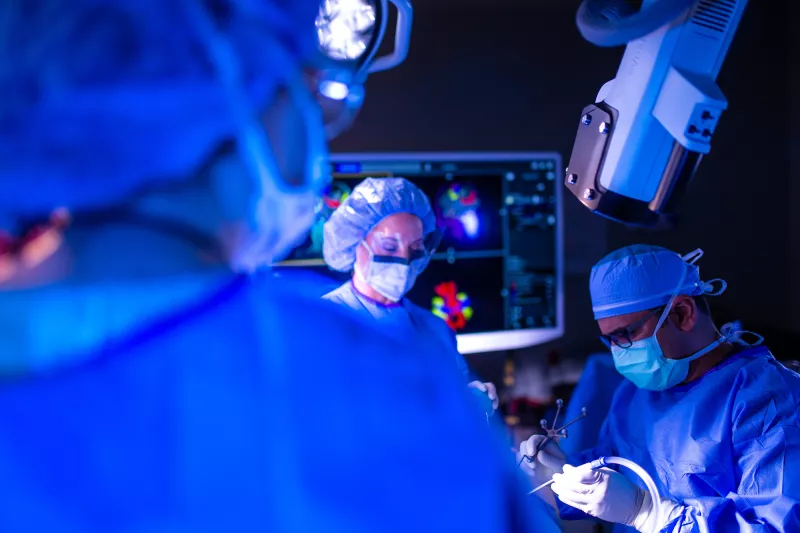 Osteoma Expertise You Can Count On
When an unexpected health issue arises, such as an osteoma, you can rely on us for the personalized care you need to get back to living your best life. Our innovative treatments and caring, compassionate team will help you address your osteoma and heal in body, mind and spirit.
Understanding Your Condition
Here, we believe that healing begins with understanding. The more you know about bony osteoma, the better prepared you are to move forward. Armed with knowledge, you can make informed decisions about your care and your future. We're here to provide all the information you need.
3 items. To interact with these items, press Control-Option-Shift-Right Arrow
What Are the Symptoms of an Osteoma?

How Do You Diagnose an Osteoma?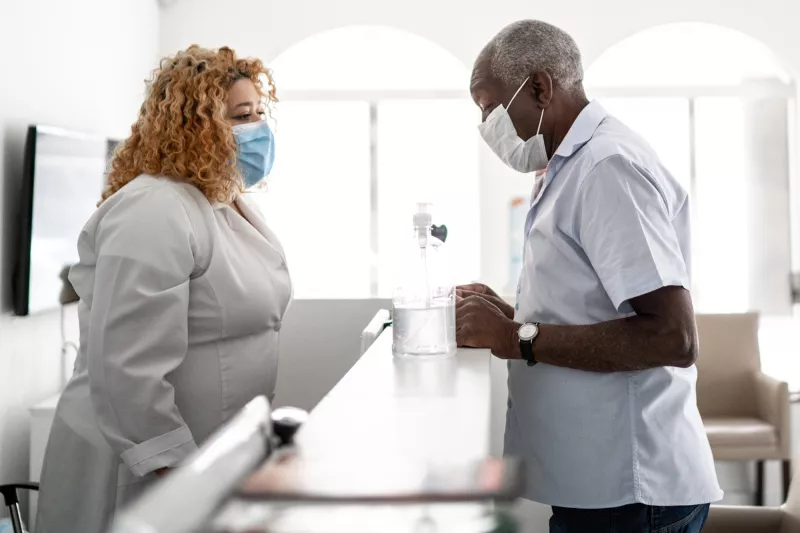 Advanced Treatments to Help You Heal
Many times, osteomas don't require immediate treatment. But if treatment becomes necessary, we offer state-of-the-art osteoma surgery. With minimally invasive neurosurgery procedures that use laser technology, can remove tumors or reduce their size with less pain and scarring — and a quicker recovery.

When you're ready to get started, our dedicated neurosurgeons are ready to help you feel like yourself again.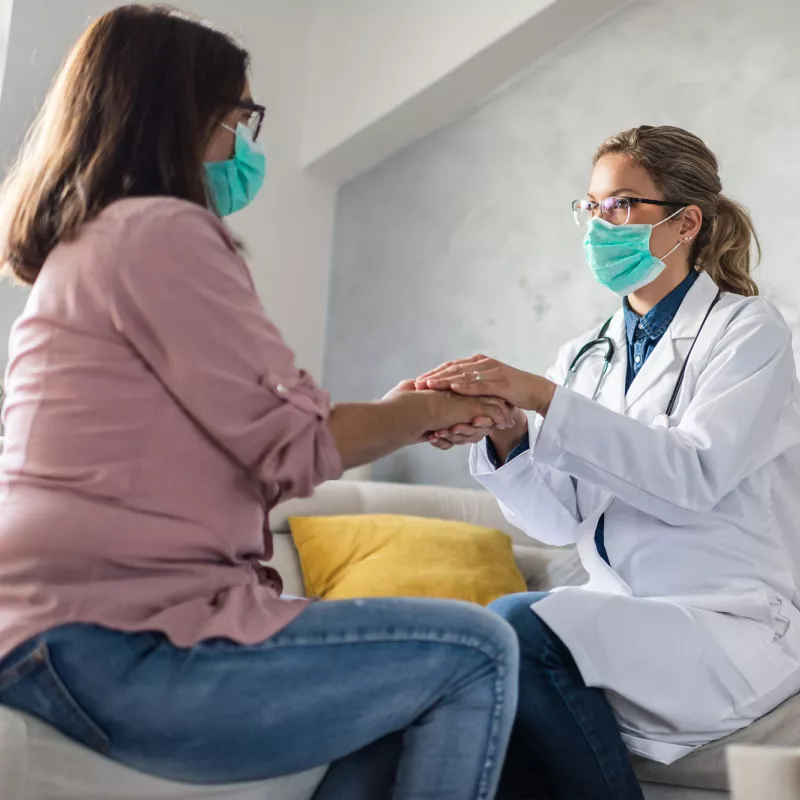 Healing Your Body, Easing Your Mind
When you're diagnosed with any type of tumor, even a benign osteoma, it's easy to feel overwhelmed. Having the right support can make all the difference. That's why we're here to help you on the path to recovery with supportive resources that answer your questions and ease your mind.