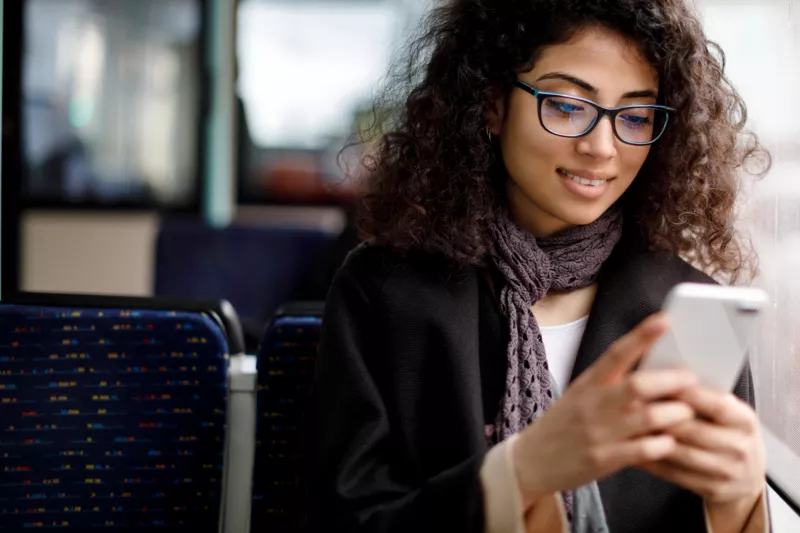 Healing the Body, Mind and Spirit
When you're facing a neurological condition, you deserve the kind of care that focuses on helping you feel better physically while nurturing your mind and spirit, too. And that's exactly the kind of care you'll receive from our team of dedicated specialists.
At the AdventHealth Neuroscience Institute, we combine leading-edge neurosurgery and therapies with wholistic care. After all, we're doing more than healing your condition. We're helping you flourish and thrive.
Care That Empowers Healing
One size doesn't fit all when it comes to neurology care. In fact, it's often the small moments of support that make all the difference. We're honored to offer the programs, resources and care you need on your journey for whole-person healing and an uplifting experience.
2 items. To interact with these items, press Control-Option-Shift-Right Arrow
Personalized Patient Care