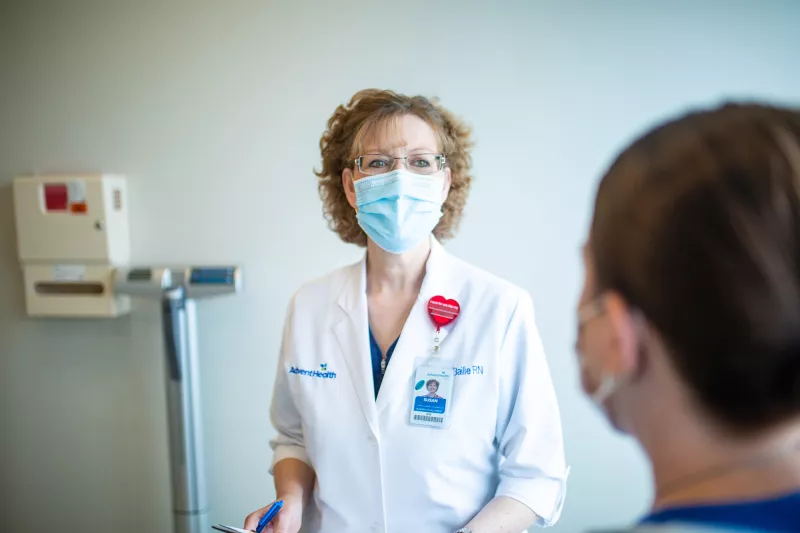 Start Here to Better Understand Your Care
Health care for neurological conditions is complex, and you aren't expected to be an expert. That's why we've developed resources to give you and your caregivers the answers, support and hope you need to feel comfortable with every aspect of your care.
Hear From Our Patients and Teams
15 items. To interact with these items, press Control-Option-Shift-Right Arrow. These items are in a slider. To advance slider forward, press Shift-Command-Right Arrow. To advance slider backward, press Shift-Command-Left Arrow.
We'll Be With You Every Step of the Way
During your treatment, your compassionate and knowledgeable care team will be your advocate, helping you navigate each part of your health care. Your care team can schedule appointments, explain your treatment options and communicate with your physician team — all while easing your mind.