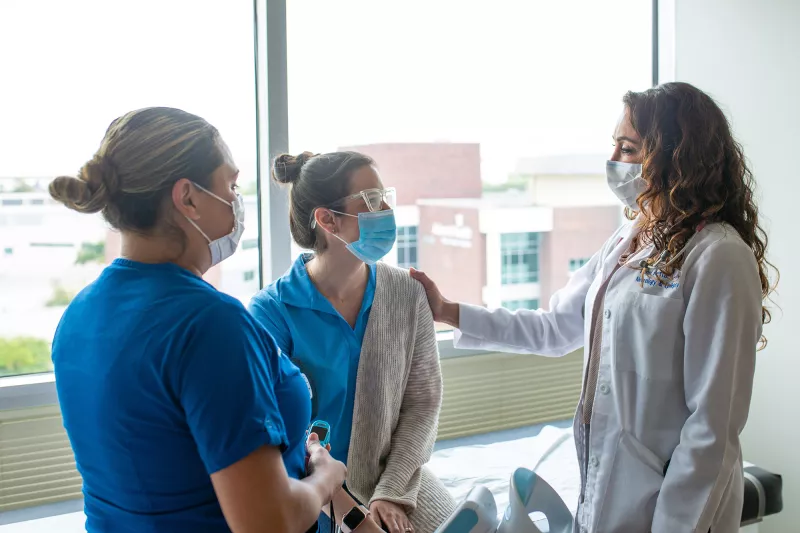 Working to Lift You Up
When you're feeling weak and exhausted because of neuromuscular diseases, it can be hard to embrace life fully. But healing is possible, and with the right specialists to help, you don't have to go it alone.
Our neuromuscular medicine team provides individualized treatment and innovative care designed to help you feel strong again. You'll gain a better understanding of what's causing your pain from a team that will guide you through treatments that are just right for you.
Be Informed to Feel Empowered
4 items. To interact with these items, press Control-Option-Shift-Right Arrow
Understanding Your Condition

Recognizing Neuromuscular Disease Symptoms

Diagnosing Neuromuscular Disorders

Comprehensive Treatment for Neuromuscular Disorders