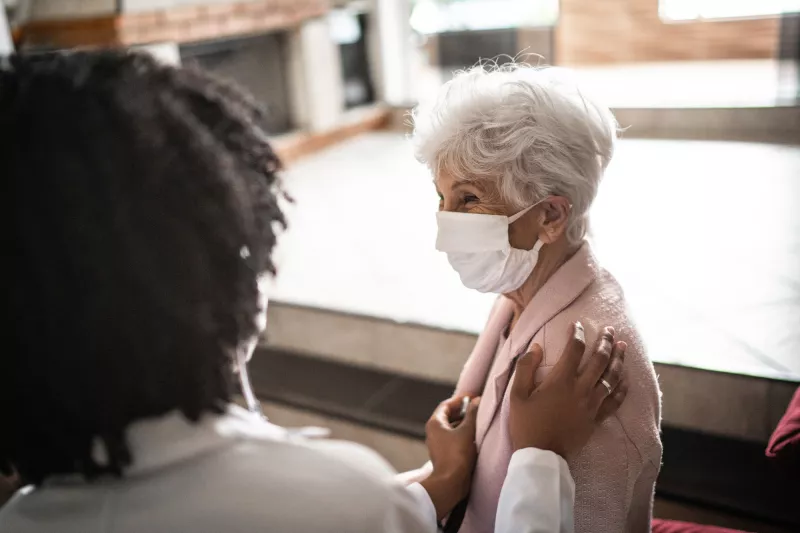 Trust Our Care for Hemifacial Spasms
Involuntary facial movements, or facial spasms, can be frustrating and awkward. But they don't have to be permanent, and healing is possible for you or a loved one.

At the AdventHealth Neuroscience Institute, our caring team can determine the cause of your spasms and provide treatment that restores your comfort, confidence and quality of life. Let's get started today.
Understanding Hemifacial Spasms
4 items. To interact with these items, press Control-Option-Shift-Right Arrow
Hemifacial Spasm Symptoms

Hemifacial Spasm Diagnosis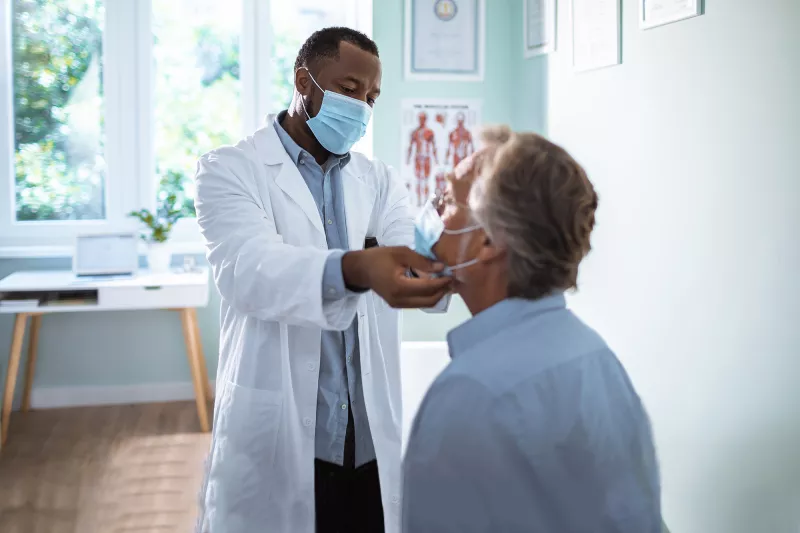 Caring for Hemifacial Spasms With Advanced Treatments
We offer surgical and non-surgical treatments that may provide relief from hemifacial spasm, including:
Anticonvulsant Medications
These medications are non-surgical options that can reduce the severity of your symptoms. Botox® treatment for hemifacial spasms may also be effective. This treatment involves injections that help relax affected muscles.
Microvascular Decompression
This is a type of minimally invasive hemifacial spasm surgery. By making a small incision behind the ear and removing a tiny piece of the skull, a surgeon can separate the veins and arteries from the nerve they're compressing and place a special type of sponge between the nerve and blood vessel to relieve the pressure.
Your doctor will work with you to determine the treatment that's best for you and your condition.