Knowledge Is Power to Heal
When you or a loved one is diagnosed with a pituitary tumor, there's a lot to learn about diagnosis, treatment and recovery. Feel confident in your care decisions knowing that our highly skilled and compassionate team will be with you for every step of your journey.
You deserve care that empowers you to learn, heal and thrive. That's why our team at the AdventHealth Neuroscience Institute will make sure you understand all there is to know about your pituitary tumor diagnosis, from how it impacts your overall health to the best possible options for treatment plans.
Pituitary Tumor Types to Know
Your pituitary gland is located at the base of your brain. It helps control your other endocrine glands, such as the adrenal glands, thyroid, ovaries and testes.
Pituitary tumors — also sometimes called adenomas — are usually benign (non-cancerous) and don't spread beyond the pituitary gland. But they can still impact the function of your pituitary gland and, therefore, the other parts of your endocrine system.
6 items. To interact with these items, press Control-Option-Shift-Right Arrow
Adrenocorticotropic Hormone-Secreting (ACTH) Tumors

Growth Hormone-Secreting Tumors

Prolactin-Secreting Hormones

Thyroid-Stimulating Hormone-Secreting Tumors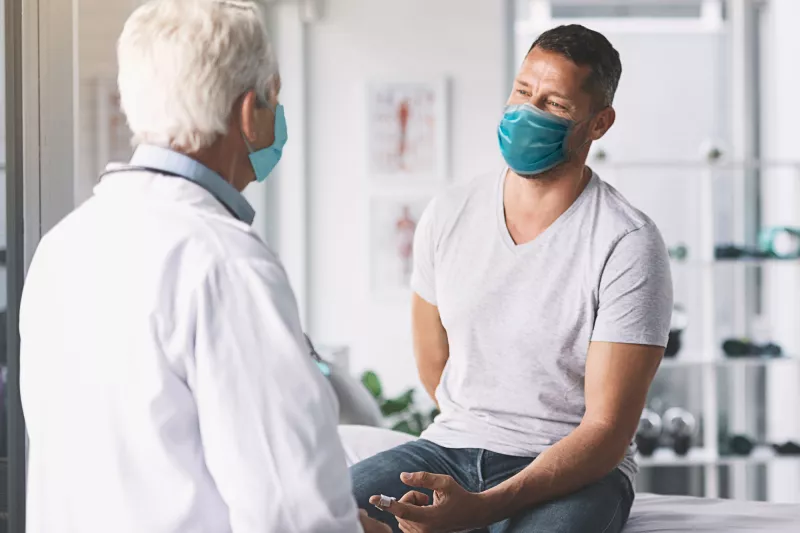 Understanding the Causes of Pituitary Tumors
Unfortunately, why pituitary tumors develop isn't clear. They aren't caused by things like your family history or your weight. And because they don't have environmental or lifestyle-related risk factors, there's no known way to prevent them. Some pituitary tumors may be linked to both inherited and non-inherited genetic conditions.
Pituitary Tumor Risk Factors
Occasionally, pituitary tumors are the result of a genetic syndrome that causes abnormal growths. Some of these syndromes may include:
Carney complex, a rare syndrome most often affecting the skin, heart and endocrine system
McCune-Albright syndrome, which develops in the womb
Multiple endocrine neoplasia, types I and IV, which increase the likelihood of tumors in glands like the pituitary gland
If you're facing one of these genetic conditions, we'll work hand-in-hand with you to make sure you understand your treatment options and feel confident in the choices you're making.
Pituitary Tumor Diagnosis and Treatment
Depending on your symptoms and medical history, a neurologist may order several tests — including blood, urine, imaging and vision tests — to determine if you have a pituitary tumor.
Sometimes, pituitary tumors don't need to be treated. Instead, your doctor will closely monitor you, checking to see if it is growing or affecting other parts of your brain. If you do need treatment, the AdventHealth Neuroscience Institute offers many successful options to help you manage your condition and heal.
3 items. To interact with these items, press Control-Option-Shift-Right Arrow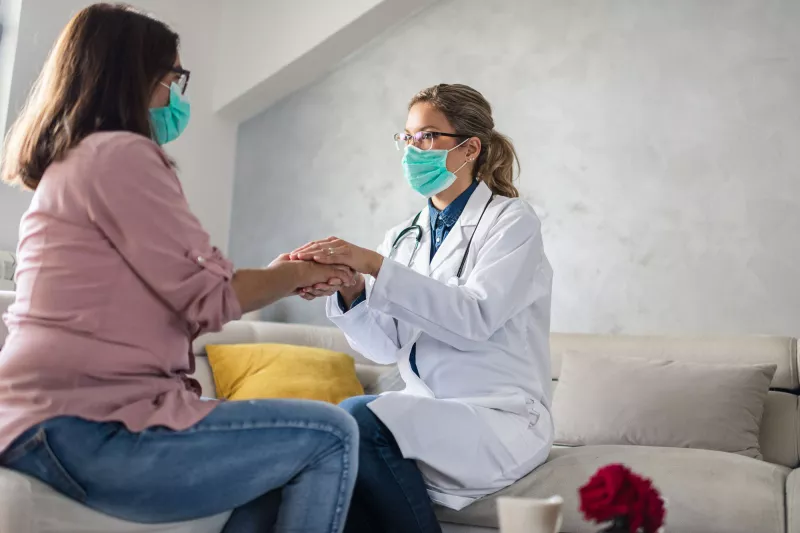 Expertise to Help You Heal
You aren't alone in this diagnosis. We use our expertise to treat your physical needs and our compassion to give you healing support at every step. Here, you'll always get answers to your questions and straightforward explanations about your treatment options. We want to see you get back to feeling healthy and whole, and we're always here for you.