Trusted Care to Embrace Healing
We know how different arteriovenous malformation (AVM) can be for every patient. That's why we specialize in helping people with brain AVMs at all stages and ages, so they can find hope and healing.
Whether you need ongoing monitoring or you're a candidate for a minimally invasive AVM procedure, our AVM program has the team, the technology and the compassion to help you manage your condition and focus on the life you love.

What to Know About Arteriovenous Malformation
4 items. To interact with these items, press Control-Option-Shift-Right Arrow
Arteriovenous Malformation Symptoms

Arteriovenous Malformation Diagnosis

Arteriovenous Malformation Treatment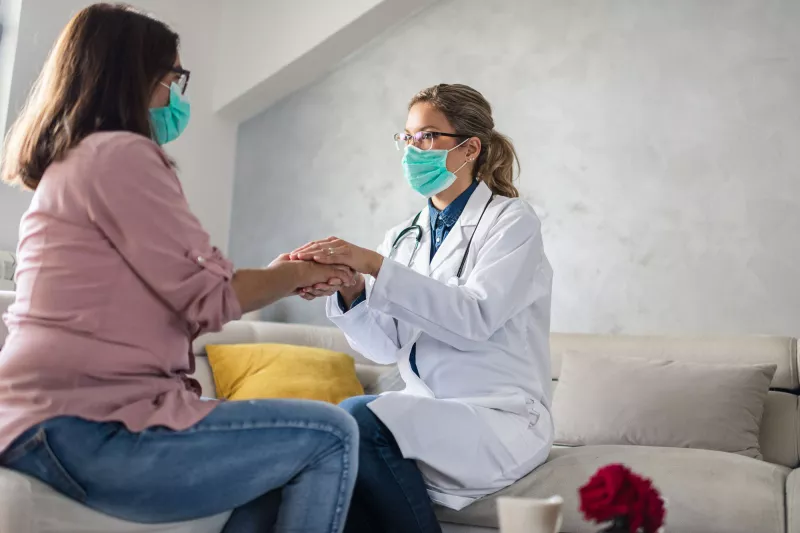 Hearts and Minds Dedicated to You
When you're living with an AVM medical condition, having someone at your side to coordinate every aspect of your health care can help strengthen your body, mind and spirit. At the AdventHealth Neuroscience Institute, you'll have a care team to guide you at every step, from your initial AVM screening to your personalized treatment plan and into recovery.