Epilepsy Care to Feel Confident Again
Whether you're an adult living with epilepsy or have a child who faces this condition, you deserve specialized care, and you want a relationship with doctors you can trust for life.
The AdventHealth Neuroscience Institute's Epilepsy Program includes a designated Level 3 Epilepsy Center delivering innovative monitoring and epilepsy treatment options, so you can rest assured that you or your child will be in the best of hands.
Epilepsy Expertise You Can Count On
3 items. To interact with these items, press Control-Option-Shift-Right Arrow
Our Level 3 Epilepsy Center

We feature a Level 3 Epilepsy Center that serves both adults and children. We're dedicated to providing patients with the highest level of quality care.

Specialized Care for Adults and Children

Our epilepsy patients benefit from a continuum of care through every phase of life. Our team represents more than 30 subspecialties, each committed to excellent care.

Epilepsy Treatments That Work for You

Our epilepsy specialists will work with you to understand your needs and build a treatment plan to best meet your needs, from non-surgical care to minimally invasive procedures.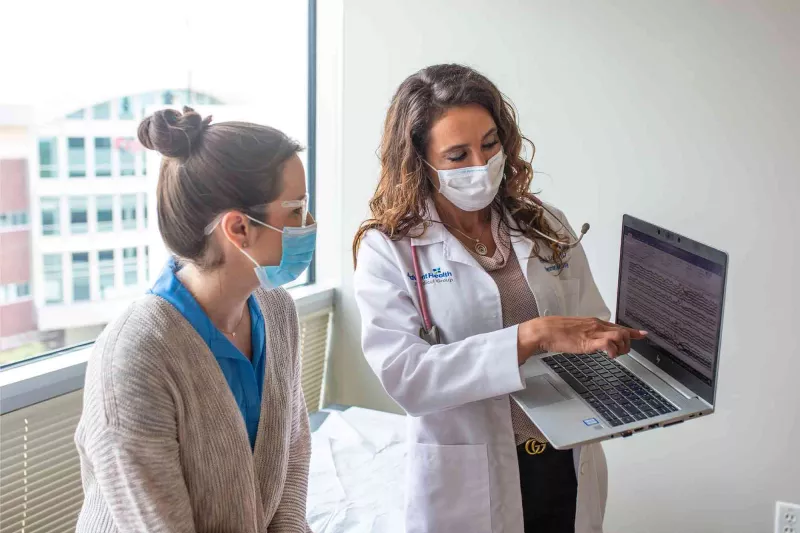 A Multidisciplinary Team, Dedicated to You
Epilepsy can affect so many aspects of your life. Our multidisciplinary approach brings together experts from a range of medical specialties to ensure we're addressing your needs. Your care team may include:
Electroencephalogram (EEG) technologists
Neurologists (epileptologists)
Neuropsychologists
Neuroradiologists
Neurosurgeons
Occupational, physical and speech therapists
Pathologists
Patient care attendants
Pharmacists
Physician assistants, nurse practitioners and registered nurses
Social workers
Whole-Person Epilepsy Care for All Ages
What to Expect
Customized Epilepsy Treatment Plans
Our expert team will create a step-by-step treatment plan designed specifically for you. After your initial visit, we will handle your medication needs and seizure control following the initial visit.
Best-in-Class Surgical Care
If you're preparing for epilepsy surgery, we work with your neurologist before and after the procedure to monitor your health and assist with medication changes and refills, as well as problems with seizure control.
Non-Surgical Epilepsy Treatment Options
If surgery isn't the right option for you, we'll work to determine the right treatment options for your specific seizure disorder.
Adult Epilepsy
A seizure is a sign that something needs care, and our first step is to determine the cause of the seizure. Whether you've lived with epilepsy for years or it's newly developed, we have the tools and expertise to pinpoint the cause of seizures and determine the best treatment.
We want you to live a seizure-free life. We're here to help you find the treatment options that work for you, and to help monitor and manage your condition so you can focus on living your best life.
For our adult patients, treatment plans may include:
Anti-seizure devices like NeuroPace RNS® and CURRY neuroimaging (EEG)
Dietary changes
Epilepsy medication
Epilepsy surgery
Pediatric Epilepsy
Seeing your child experience epilepsy can trigger feelings of helplessness and fear. We seek to empower families by providing answers and guidance, as well as the assurance that comes with state-of-the-art technology and innovative treatment options.
Our all-digital, video electroencephalogram (EEG) makes it possible for our nurses, technicians and pediatric specialists to monitor your child's seizure activity 24/7, in real time. This leads to a more accurate epilepsy diagnosis and more effective treatment.
Learn more about how we treat childhood epilepsy at AdventHealth for Children.
---
A 360° Approach to Treating Epilepsy and Seizures
3 items. To interact with these items, press Control-Option-Shift-Right Arrow
Common Conditions We Treat
Our Level 3 Epilepsy Center
AdventHealth West Florida has a Level 3 Epilepsy Center at AdventHealth Tampa designated by The National Association of Epilepsy Centers (NAEC). This is means we have the professional expertise and facilities to provide a high level of medical evaluation, surgical care and epilepsy treatment.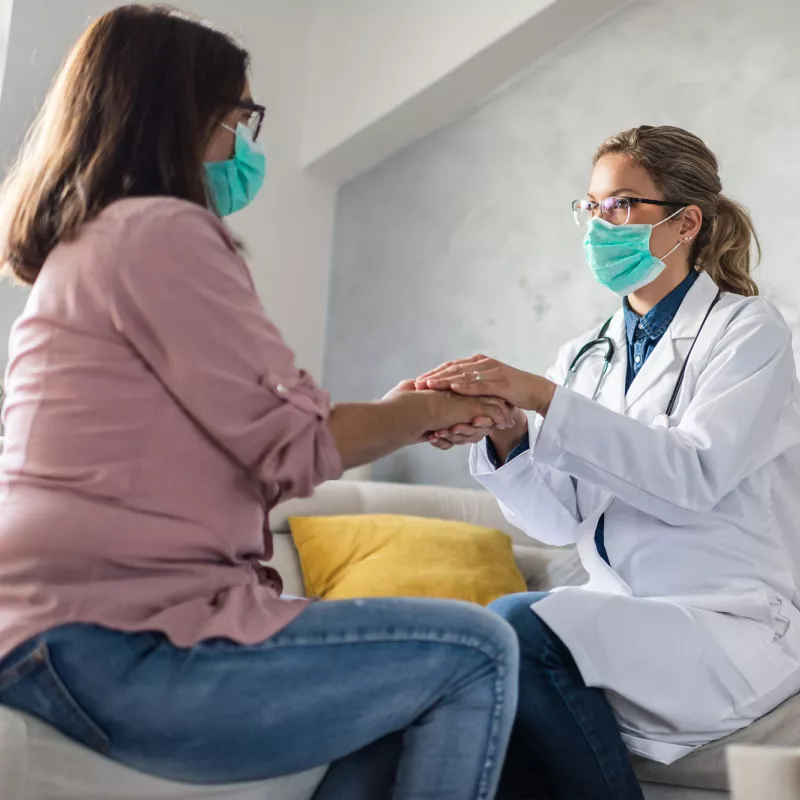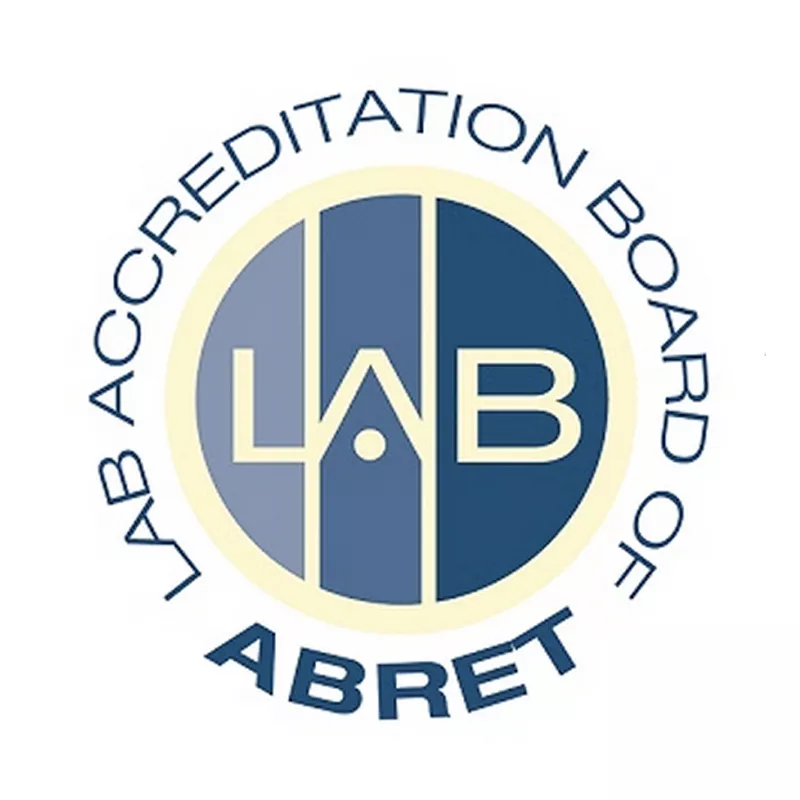 Working Together for You
Find peace of mind knowing that we partner with other leading organizations. We're working with local, regional and national leaders to reimagine neurological epilepsy treatment to give you even more resources and confidence in your care.