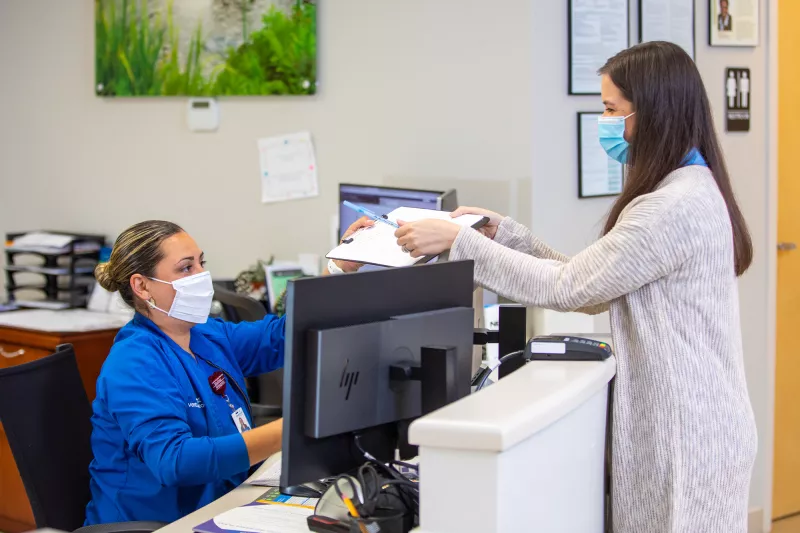 Medical Finance Options to Ease Your Mind
While you focus on healing, we'll handle the details. More financial resources exist today than ever before, and our team of financial assistance experts is ready to help you find the right ones. Medical bills can be paid in several different ways, including:
Through insurance
Out-of-pocket by the patient
Partly by insurance and partly by the insured person (often through a co-pay)
You may have the option to make medical bill payments more manageable by breaking your commitment into several installments paid over time. You also may have access to financial support, depending on your circumstances. At every step, you can count on us to answer your questions and guide your path forward.