Home to World-Class Care
3 items. To interact with these items, press Control-Option-Shift-Right Arrow
A Team-Based Approach to Care

You deserve the highest quality of care. That's why we've gathered a team of highly skilled and compassionate experts dedicated to treating all aspects of your brain health.

The Finest Providers in Your Neighborhood

Our medical and surgical teams consist of some of the most celebrated leaders in neurology, neurointerventional radiology and neurosurgery — all of whom are dedicated to your care.

Leading-Edge Procedures

Our surgeons undergo extensive training in advanced procedures like minimally invasive surgery, making your experience more comfortable and your recovery time shorter.
Neurology Conditions We Treat
Brain Surgery Types: Our Treatment Options
6 items. To interact with these items, press Control-Option-Shift-Right Arrow
Endovascular Transsphenoidal Skull-Base Surgery

Endoscopic Microvascular Decompression

Neuro-Interventional Radiology

Synaptive Brightmatter™ Technology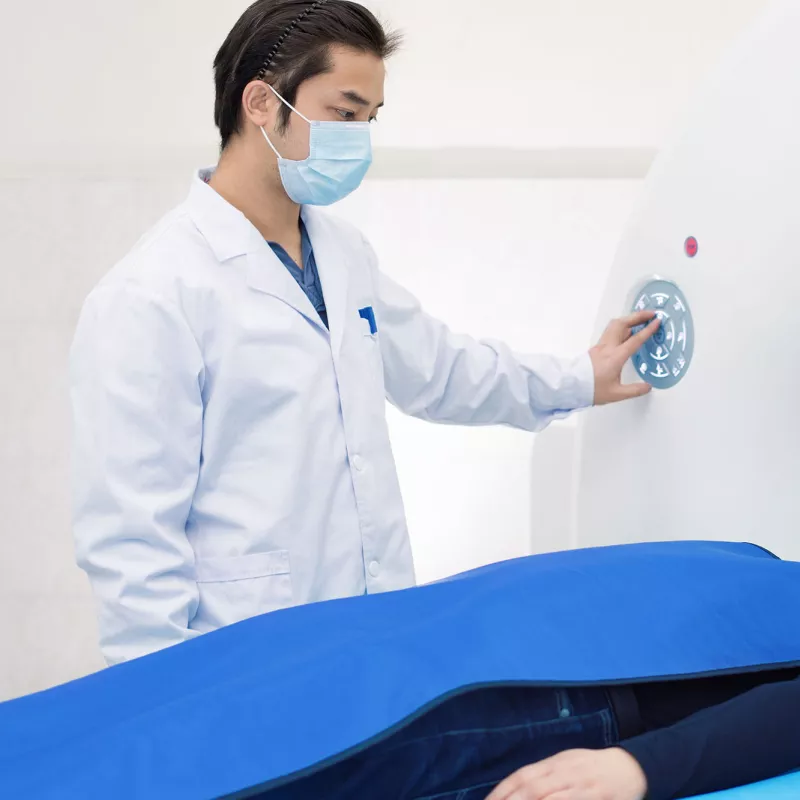 Support for Your Whole Journey
Our Expert Team
Navigating neurology care can be stressful, but we're here to help. With a compassionate and knowledgeable care team ready to support you and your family, making appointments and getting connected to resources has never been easier.
Rehab Care
Brain surgery is just one step on your path to feeling whole. That's why you'll have a world-class team of physical, occupational and speech therapists supporting your recovery. With your unique needs in mind, we'll design a care plan that will help you regain your strength and get back to your everyday activities.
Resources and Guidance
We know that caring for yourself can be overwhelming, especially if you're learning to live with a new diagnosis. That's why we have a variety of resources to help you succeed. From support groups and wellness programs to financial assistance tools, you always have helpful resources and compassionate people to lean on.