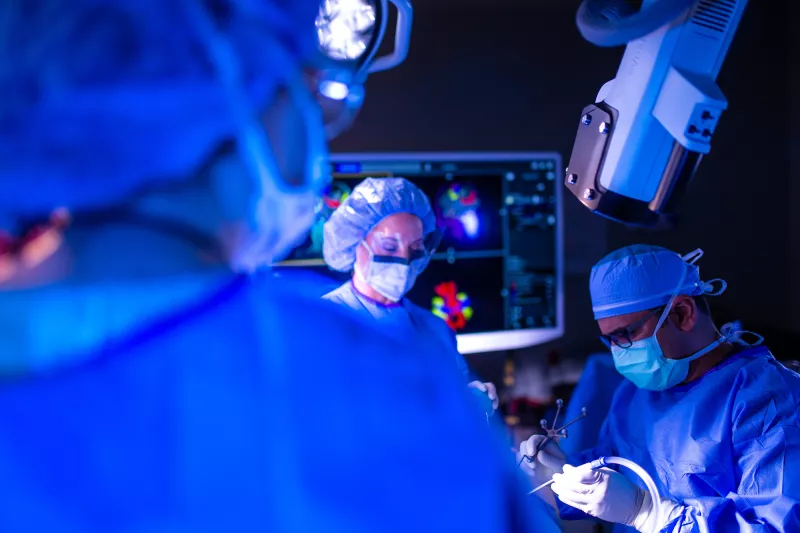 Overcome Pineal Cysts With Confidence
A pineal cyst diagnosis can leave you feeling uneasy. That's why we focus on helping you understand your condition and treatment options, so that you can face your future with optimism and strength.

Our team is here to help encourage you with care that goes beyond treating your pineal cyst symptoms. We see the whole you — body, mind and spirit — and will work with you and your loved ones to find the treatments that work best for your unique needs.
What to Know About Pineal Cysts
3 items. To interact with these items, press Control-Option-Shift-Right Arrow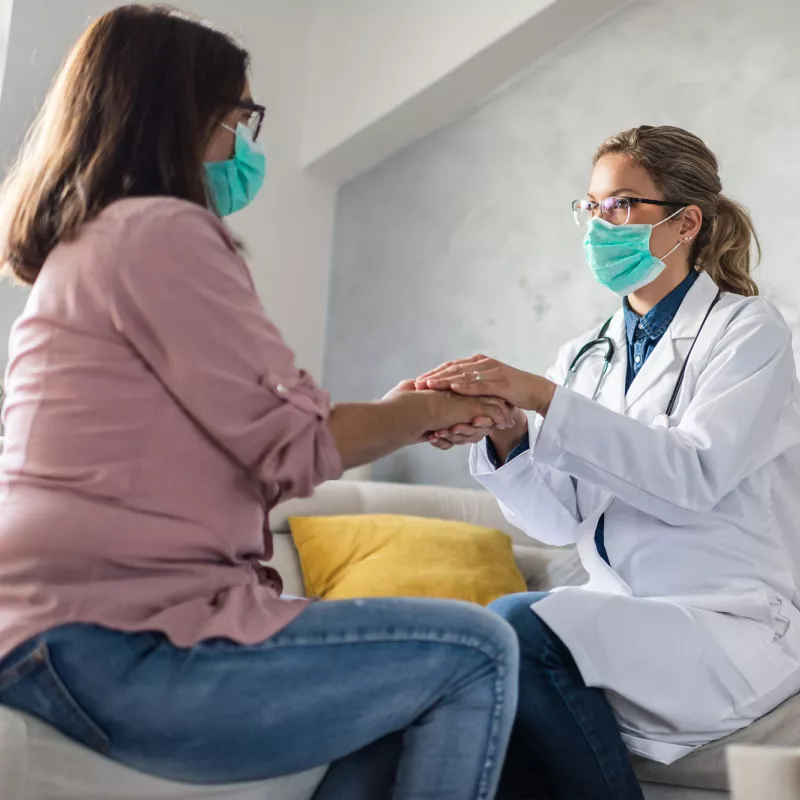 Resources to Inform and Empower You
Together, the best medical care and the right support are powerful medicine. That's why we offer a wide range of resources to help guide you as you move toward better health.