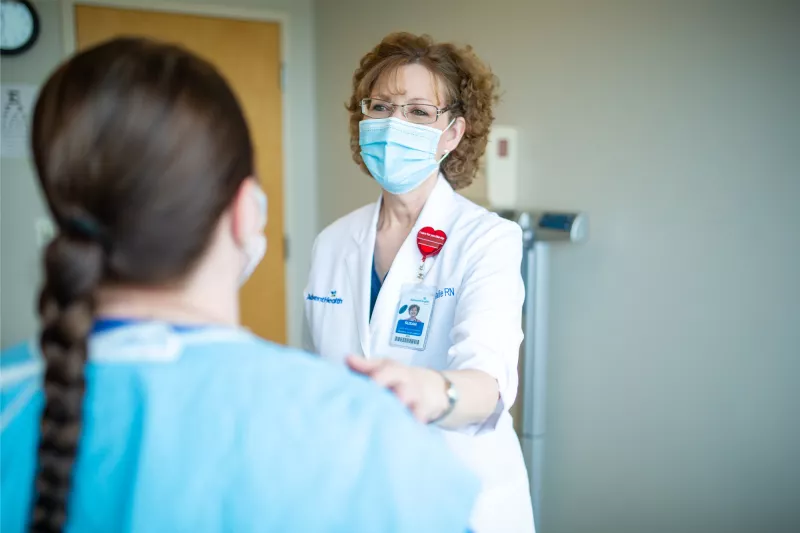 Our Team Is Ready to Help You
Whether you or a family member struggle with persistent migraines or are facing a complex condition like Parkinson's or Alzheimer's disease, count on our team for care that meets your needs and eases your mind.
We're ready to answer your questions about how our advanced neurology and neuroscience programs and services can best help you or your loved one. Reach out to our team today to take the first step.