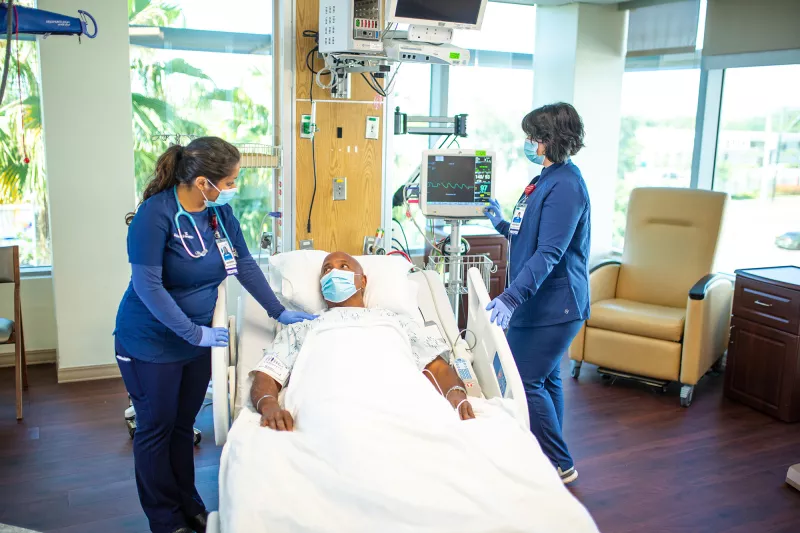 The Cyst Expertise You Deserve
If you've found out you have a colloid cyst, take a deep breath. You'll be in good hands, here. With advanced treatments for a wide range of brain tumors, including colloid cysts, our neurology experts will guide you forward with empathy and compassion.
You'll never be alone, and with our care team at your side, you'll never have to wonder what you should do next. We'll get you through this.
What to Know About a Colloid Cyst
4 items. To interact with these items, press Control-Option-Shift-Right Arrow
What Are the Symptoms of a Colloid Cyst?

How Do Doctors Diagnose a Colloid Cyst?

How Is a Colloid Cyst Treated?
Caring for the Whole You
Caring Experts
Caring Experts
Neurosurgeons
Nurses
Pastoral Care Providers
Professional Therapists
Psychologists
Radiologists
Advanced Treatments
Brain Port Surgery
Endoscopic Microvascular Decompression
Laser Interstitial Thermal Therapy (LITT)
Neuroendovascular Surgery