You deserve to feel whole from the inside out. We'll help you heal with innovative treatments that ease your mind and care that lifts your spirits. Let's start healing.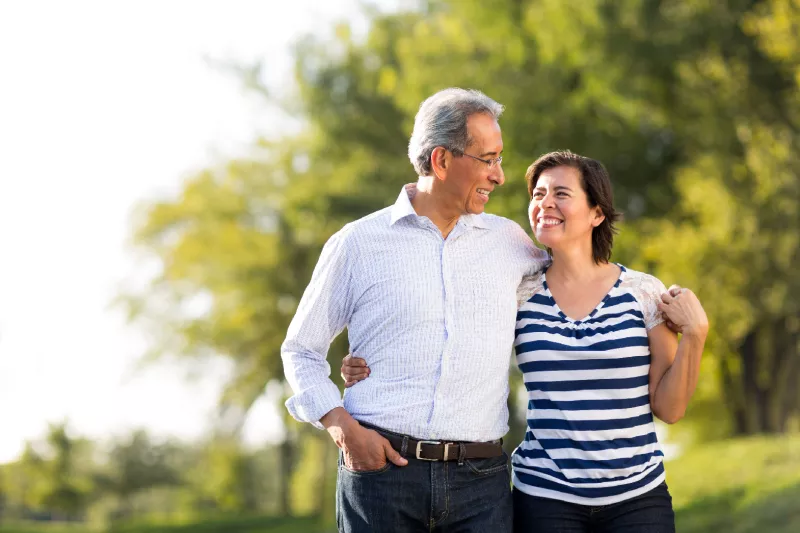 Total Digestive and Surgical Care for the Whole You
Your digestive system is intricately connected to your overall well-being. That's why we treat the spectrum of conditions and beyond — from ear, nose and throat care to inflammatory bowel disease treatment and everything in between.
At the AdventHealth Digestive Health and Surgery Institute, our multidisciplinary team offers minimally invasive and plastic surgery care, bariatric support, ophthalmology expertise, cancer care and more.
Whether you're facing concerning symptoms or a complex condition, we'll help you find answers, relief and healing with your whole health in mind.
Common Conditions, Unparalleled Care
Find News and Information
Health Care

We're here to explain the differences between ambulatory surgery centers and hospital operating rooms so you can make the most informed decision possible if a time of need arises for you or a loved...

Health Care

This month's article covers four key nutrition strategies that can reduce your risk of getting cancer. The foods (and drinks) you consume can play a big role and I want to share some of the research...

Health Care

Discover the symptoms behind the flu and learn how to determine whether you should see your doctor or head to the emergency room.