Surgical Specialists for Your Digestive Health
8 items. To interact with these items, press Control-Option-Shift-Right Arrow
Anti-Reflux Surgery (GERD)

This surgery reduces or eliminates the symptoms of heartburn, gastrointestinal reflux disease (acid reflux) and Barrett's esophagus when medication and lifestyle changes cannot.

Appendectomy

For people with appendicitis, our team can offer both open and minimally invasive surgeries.

Colon Surgery

AdventHealth Orlando is recognized by U.S. News and World Report as one of America's best hospitals for colon cancer surgery.

Gallbladder Surgery

This includes minimally invasive procedures for treating gallstone and gallbladder disease.

Hernia Repair

We offer minimally invasive hernia surgery options for treating your pain and discomfort.

Hepato-Pancreatico-Biliary (HPB) Surgery

HPB (Hepato-Pancreatico- Biliary) surgery is a subspecialty of surgery, specific to benign and malignant diseases of the liver, pancreas, and bile ducts.

Splenectomy

This is a laparoscopic procedure for ruptured or enlarged spleens, as well as certain blood disorders, cancers, infections and non-cancerous cysts or tumors.

Thyroid and Parathyroid Issues

These include total thyroidectomies, subtotal thyroidectomies, lobectomies and excisional biopsies for non-cancerous and cancerous thyroid nodules.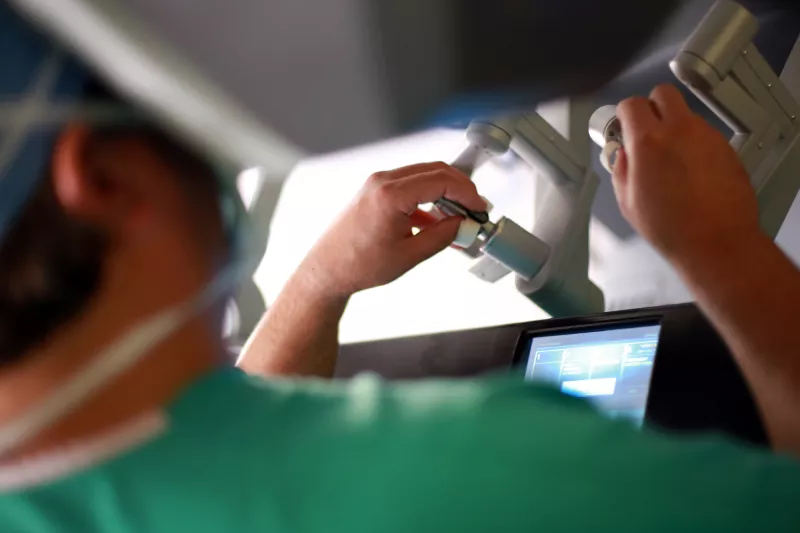 Making Surgery Safer for You
We're committed to raising the bar for surgical care, ensuring your surgery is as safe as it is advanced. Here, you have access to minimally invasive surgeries, like laparoscopic and robotic-assisted procedures, that reduce complications and speed up your recovery.
We also participate in the Premier Inc. Hospital Improvement Innovation Network's (HIIN) safer post-operative pain management pilot program, and our procedures can possibly be opioid-free for your safer recovery overall.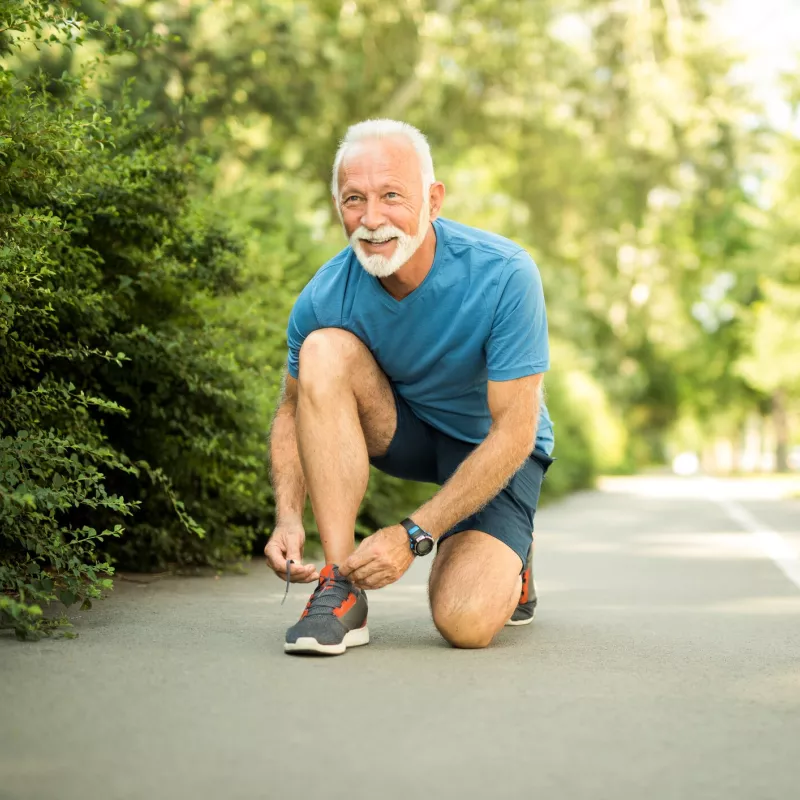 Meet Your General Surgery Team
47 items. To interact with these items, press Control-Option-Shift-Right Arrow.
Where Care Is Close to Home