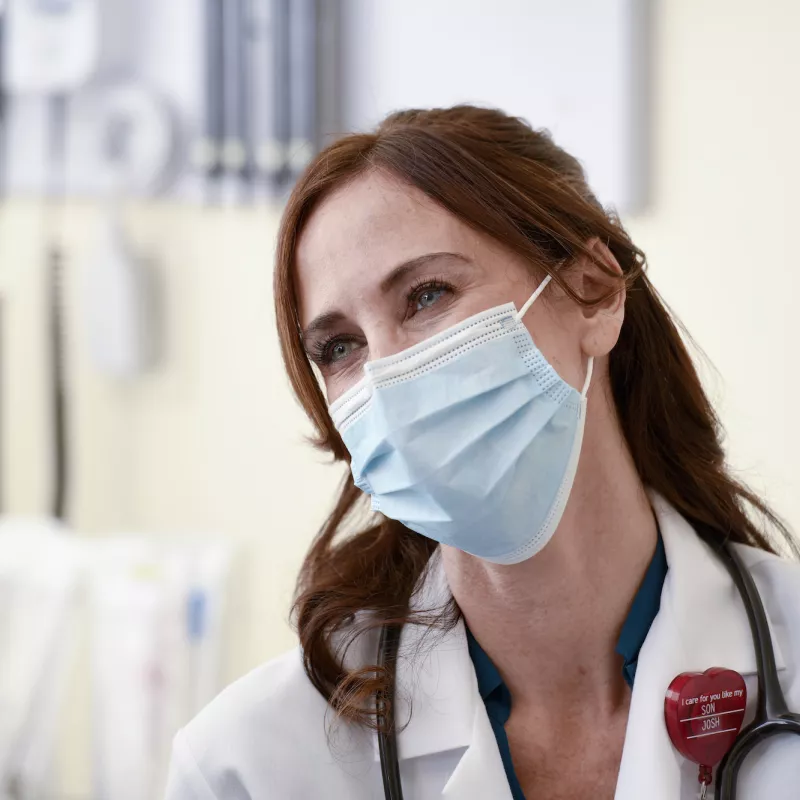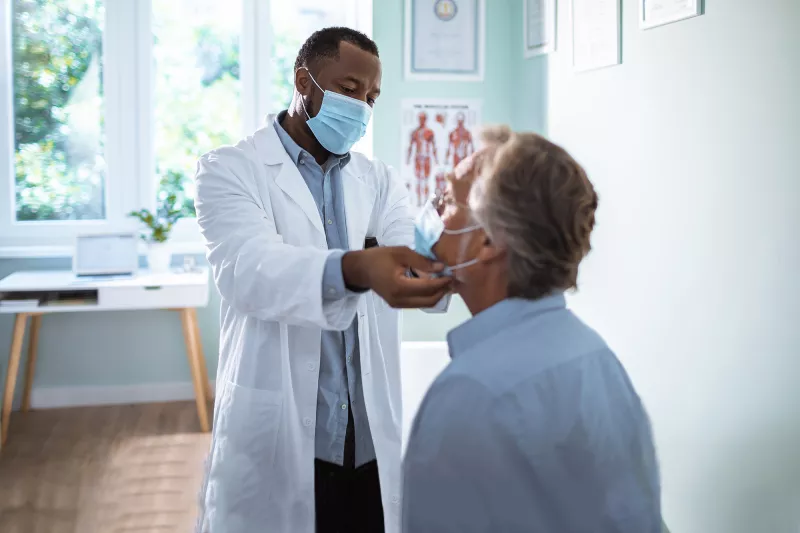 Gastrointestinal Care With Innovation
Diagnostic Tools You Can Trust

Advances in medicine have paved the way for new treatments and therapies for gastrointestinal conditions. Our team offers only the highest standard of care to treat gastrointestinal and liver diseases — from diagnosis to treatment and management.

From the moment you call for your first appointment to meeting with your doctor, we're listening to understand your symptoms and history.

Once we get to know you, we'll refer you for testing to help pinpoint your condition, including:

BRAVO pH testing
Colonoscopy
Endoscopic ultrasound (EUS)
Endoscopic retrograde cholangiopancreatography (ERCP)
Double-balloon enteroscopy
FLIP topography (EndoFLIP)
Gastrointestinal motility
Gastrointestinal screening
pH impendence test
Swallow testing
Volumetric laser endomicroscopy (VLE)

The Best Care for the Best You

Relief shouldn't be temporary. We'll create a roadmap to ease your symptoms and manage your condition — today and in the long term.

We offer a wide range of minimally invasive treatments and therapies, which lead to less pain, shorter recovery and better outcomes, including:

BOTOX® injection therapy
Functional luminal imaging probe (FLIP) topography
Gastric emptying study
Gastric pacemaker
Gastric peroral endoscopic myotomy (G-POEM)
Esophageal peroral endoscopic myotomy (E-POEM)

We Also Offer

Endoscopic mucosal resection (EMR)
Endoscopic submucosal dissection (ESD)
Endoscopic full-thickness resection (EFTR)
OBERA balloon weight-loss therapy
Esophageal pneumatic balloon dilation
Pyloric balloon dilation
Roux-en-Y gastric bypass
Surgical pyloroplasty
Zenker's diverticulectomy
Per oral endoscopic tunneling for restoration of esophagus (POETRE)

Let's get started on helping you feel better, together.
Gastroenterology and Hepatology Care for You
Gastrointestinal and liver disorders can slow down your life, and we believe it is too precious for that.
Our multidisciplinary team is here to help you find healing. We bring together experts from across specialties, including colorectal surgeons, dieticians, gastrointestinal specialists, general surgeons, hepatologists, lifestyle coaches, mental health specialists, social workers and surgical oncologists.
Together, we'll find the treatment that's right for you — one that heals your body, eases your mind and lift your spirits.
12 items. To interact with these items, press Control-Option-Shift-Right Arrow
Diverticulitis and Diverticulosis

Gastroesophageal Reflux Disease (GERD)

Gastrointestinal Bleeding

Inflammatory Bowel Disease (IBD)

Irritable Bowel Syndrome (IBS)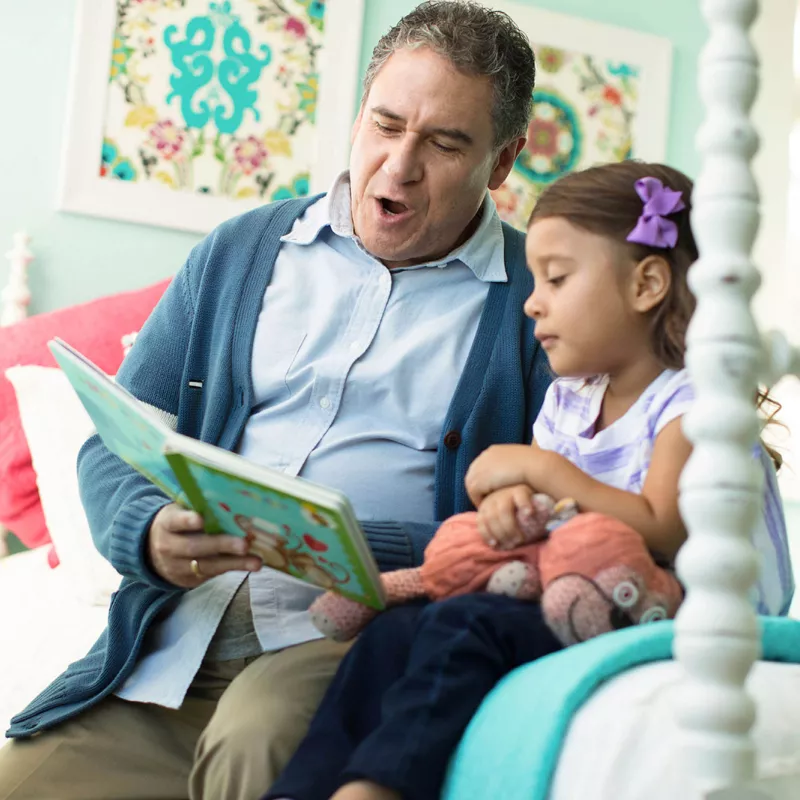 Meet Your Gastroenterology Team
41 items. To interact with these items, press Control-Option-Shift-Right Arrow.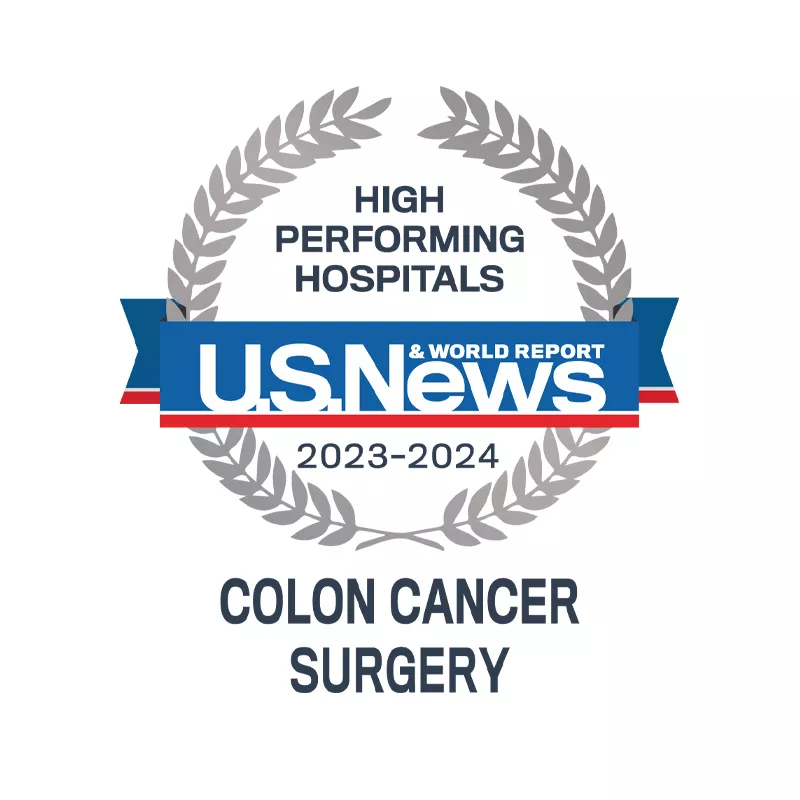 Where Care Is Close to Home
---