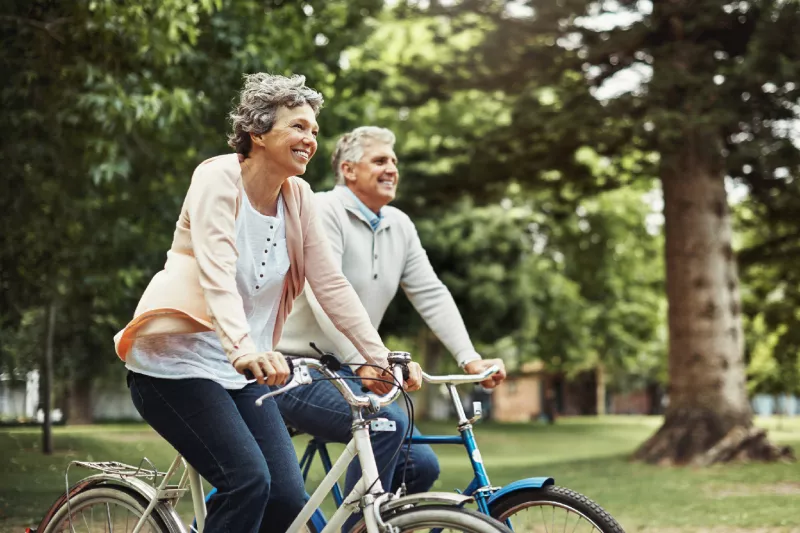 Complete Pancreatic Expertise You Can Count On
The Pancreas Center is a brand-new addition to the Center for Interventional Endoscopy (CIE) and AdventHealth Orlando. We provide comprehensive clinical care to patients with pancreatic and biliary diseases by leveraging the expertise of specialists across multiple disciplines.
Conditions we treat include:
Acute and chronic pancreatitis
Pancreatic necrosis and associated complications
Pancreatic cysts
Hereditary pancreatic cancer screening
Benign and malignant diseases of the biliary system, including strictures, stones, cysts and tumors
Our team uses the latest research and practice guidelines while pushing the boundaries with new and innovative approaches for our patients. The Pancreas Center is also dedicated to advancing research and awareness about pancreatitis and related conditions among community physicians, patients, families and the public.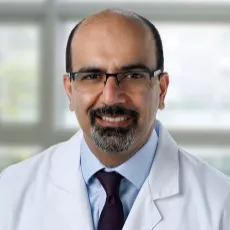 Trusted for the Most Advanced Pancreas Care
3 items. To interact with these items, press Control-Option-Shift-Right Arrow
Innovative Imaging Techniques

Leading Treatments for Pancreatic Diseases

Comprehensive Care for the Whole You
Start Your Journey With Us
To schedule an appointment, have your primary care physician or gastroenterologist send us a referral. After we receive your referral, our physician will determine if additional testing is required before your first appointment. Our scheduling team will contact you to schedule the appointment. If you have any questions, please call our office for guidance through the process.
For more information on the Pancreas Center at the Center for Interventional Endoscopy, please call Call407-303-2570 (press option 2) or Call407-821-3533. Please fax all referrals to Call407-303-0795.