Weight Loss Surgery Provides An Unexpected Gain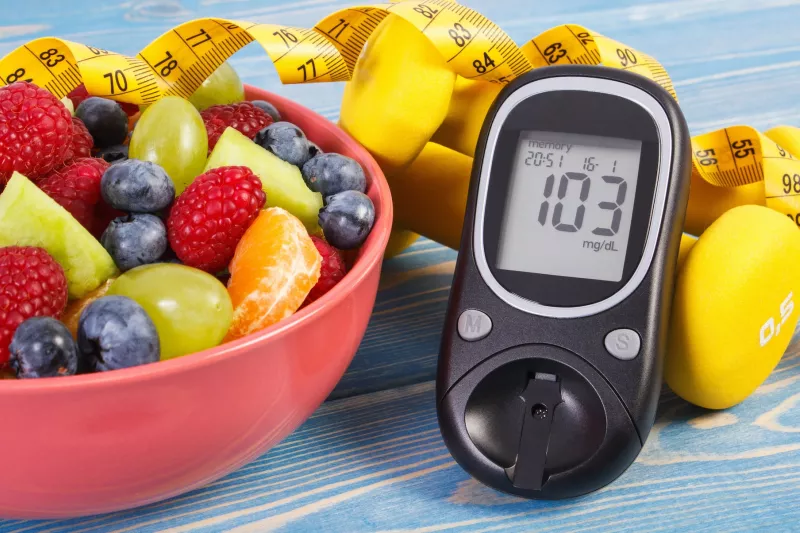 Choose the health content that's right for you, and get it delivered right in your inbox
Mark Beck has been an electrician since graduating high school in Astatula in Lake County. When the economy dried up, his boss brought him into the office to a desk job. Eventually, he was laid off.
All the while, Mark, 36, saw his weight balloon to more than 400 pounds. His blood pressure and cholesterol rose, and he developed sleep apnea and type 2 diabetes. He tried all kinds of weight loss programs. Nothing worked.
"I knew I only had a few more years to live," Mark says. "I was depressed, but I had to do something."
In October 2010, Mark underwent bariatric surgery. Almost immediately, Beck was rid of the pills and insulin shots. Now, he sleeps through the night and is a healthy 234 pounds.
Two Birds, One Stone
Once seen as a cosmetic tool, bariatric surgery (the umbrella name for several types of weight loss surgery) is becoming more common as a means for resolving serious health issues like type 2 diabetes.
"It's archaic nowadays to think that this is for cosmetic reasons," says Dennis Smith, MD, a bariatric surgeon with AdventHealth Medical Group. "There are people who have severe health problems that impact every aspect of their lives."
In an age when the two biggest threats to national health are the twin troubles of obesity and diabetes, having one surgery that resolves both could be a lifetime for many Americans.
The recognition that bariatric surgery has a far greater health impact than weight loss alone, such as a significant improvement or remission of diabetes, has led to the widespread adoption of the term metabolic surgery.
Health organizations including the American Diabetes Association are suggesting the surgery for diabetes with lower body mass than was originally recommended. Dr. Smith feels the scientific evidence is there to support bariatric surgery as an effective and safe treatment option for diabetes and thinks it will soon be considered a first-line treatment option for obesity-associated diabetes.
"The most important reason to have this surgery is because people want to be around for their kids, their grandkids and for the important times in their lives", adds Dr. Smith. "Diabetes is a severely debilitating disease and this is an effective treatment."