The Cardiovascular Care You Deserve
We're making it easier than ever to get the care you need for your heart and lungs, or any vascular disorder. Let's get started.
Comprehensive, Leading-Edge Care
7 items. To interact with these items, press Control-Option-Shift-Right Arrow
Cardiology Care

Better heart health starts with understanding and lowering your risk of heart disease. Find out how we're helping adults, women and children live heart-healthy lives.

Electrophysiology

Your heart is unique, but its rhythm shouldn't be. Our electrophysiologists work closely with you to diagnose, treat and manage heart rhythm disorders.

Heart Surgery

We're here for you. Whether you need a minimally invasive procedure or need a more complex open-heart surgery, we'll guide you every step of the way.

Hypertrophic Cardiomyopathy

You deserve to live a full life — one where your symptoms won't slow you down. We'll help you manage this complex condition with comprehensive, compassionate care.

Interventional Cardiology

Overcoming coronary artery disease or calls for the latest advances in care, and proven approaches. Find out how we deliver better outcomes.

Lung Health Program

We want you to be able to breathe deeply every day. We'll help you find answers to your symptoms and the right treatment plan to help you feel your best.

Vascular Surgery

Vascular disease affects the vessels throughout your body. Our team of vascular surgeons delivers extraordinary care for you and your family.
Cardiovascular Information and Resources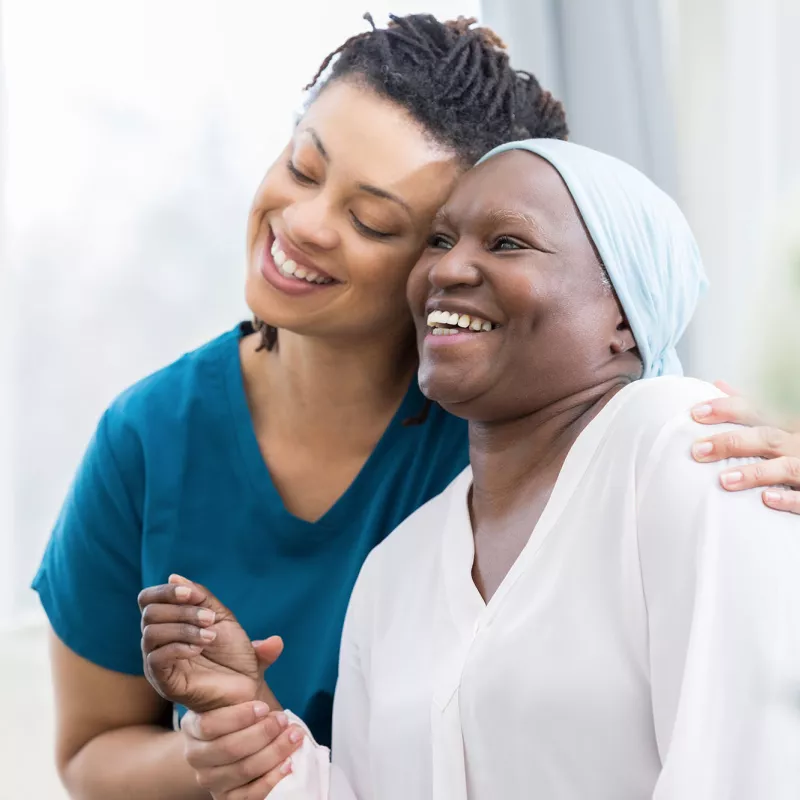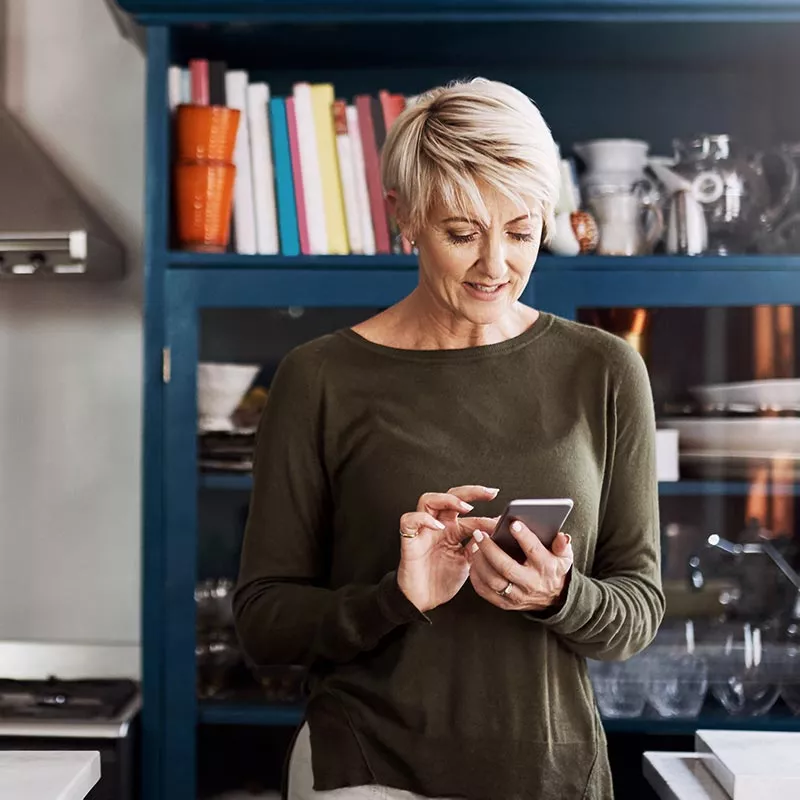 AdventHealth Cardiovascular Institute