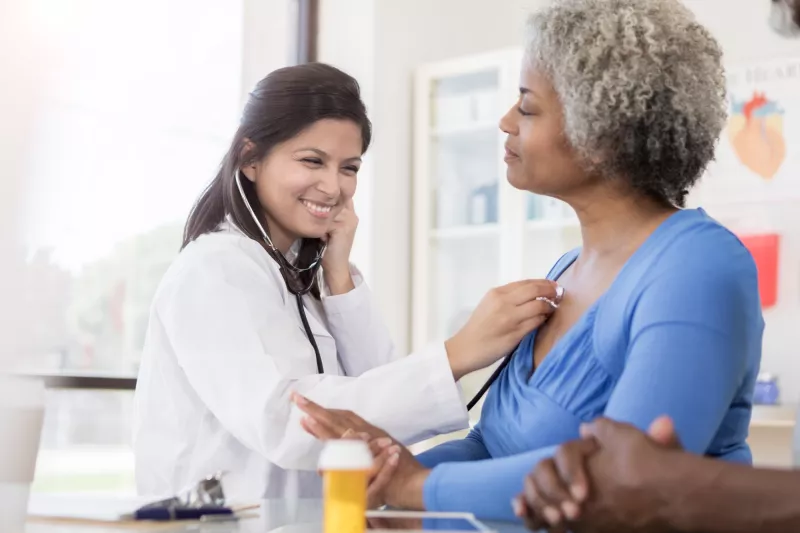 When Only the Best Will Do
When it comes to your heart and lungs, you want the most advanced, effective and personalized care. And that's exactly what you'll find here.
Our team is dedicated to staying on the leading edge. We're constantly innovating and finding new, better ways to deliver the care you need.
One way we can show this commitment is through the awards and accreditations we've earned. Because, to us, these represent much more than accolades. It's proof that we're always pushing the field forward, for you.
High-Quality Care for Better Outcomes
2 items. To interact with these items, press Control-Option-Shift-Right Arrow
Recognition Across Our Locations
Innovating New, Better Care
Research and innovation are part of who we are. We're constantly seeking new, proven ways we can help you feel your best and enjoy all life has to offer. Because you deserve to feel whole in body, mind and spirit.