Kansas City's Heart Care Experts
Whether you need a new heart doctor, a second opinion or just some questions answered, we're here to make it easy to get personalized heart care and the most advanced treatment.
Specialized Care for Your Whole Health
At the AdventHealth Shawnee Mission Cardiovascular Institute, we focus on leading-edge screenings and clinical research as well as state-of-the-art treatments and minimally invasive procedures. Explore a few of our subspecialties below.
6 items. To interact with these items, press Control-Option-Shift-Right Arrow
Open-Heart and Cardiothoracic Surgery

Our skilled team performs valve repairs and replacements, coronary artery bypass and other lifesaving procedures.

Electrophysiology and Radiofrequency Ablation

We treat heart rhythm disorders, like AFib, with the most effective and least invasive techniques possible.

Complex PCI

Percutaneous coronary intervention (PCI) through cardiac catheterization allows us to quickly improve blood flow to your heart.

Heart Failure and CardioMEMS Program

We can help you manage and minimize the effects of heart failure so you can live life to the fullest.

Advanced Imaging and Preventive Care

At the first symptom — or even before — we'll work to avoid the development of conditions that can impact your long-term wellness.

Structural Heart Program

We specialize in transcatheter aortic valve replacement (TAVR), patent foramen ovale (PFO) and atrial septal defect (ASD) repair, and left atrial appendage occlusion (LAAO) procedures.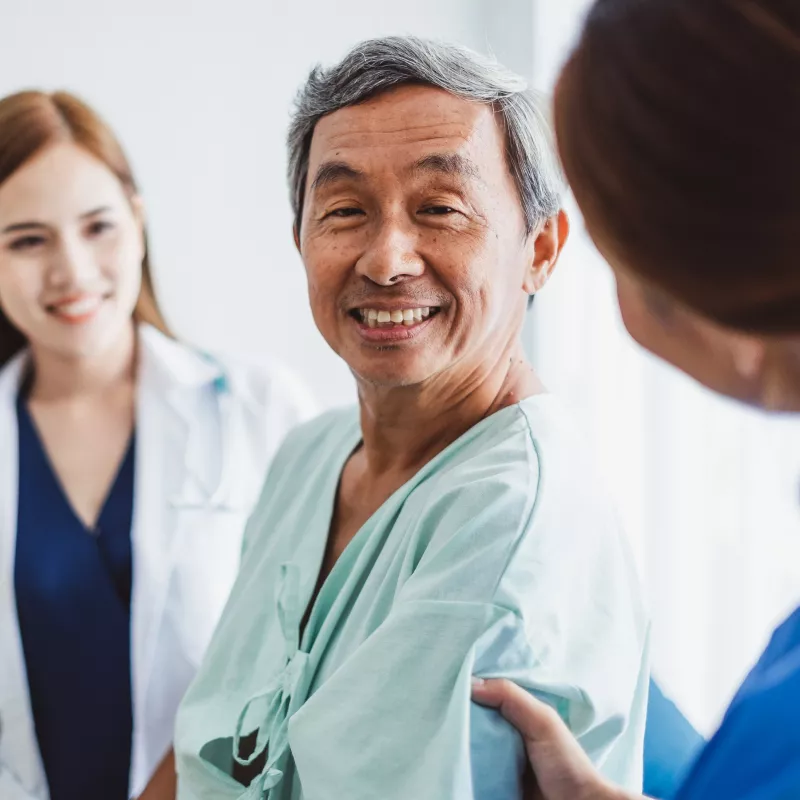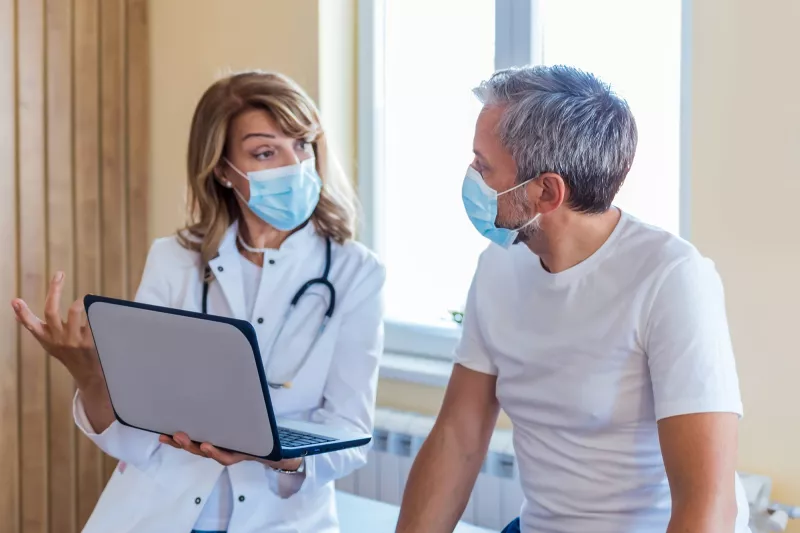 Find Answers Earlier at Our Structural Heart Clinic
If you're having symptoms like dizziness, syncope (passing out), chest pain or fatigue, you could benefit from an evaluation in our Structural Heart Clinic. Our board-certified cardiothoracic surgeons and interventional cardiologists evaluate and treat structural heart diseases like:
Aortic valve stenosis: the aortic valve opening becomes narrowed, reducing blood flow (can be treated with transcatheter aortic valve replacement, or TAVR)
Patent foramen ovale and atrial septal defect: both are holes between the upper chambers of the heart, each with different causes
Left atrial appendage occlusion: clots may form in the left atrial appendage (a small appendage on the heart) in patients experiencing atrial fibrillation (AFib) and can lead to a stroke
For a personalized evaluation and to discuss your treatment options at our Structural Heart Clinic, please contact our structural heart coordinator at Call913-632-9418.
A Higher Standard of Heart Care
Our AdventHealth Shawnee Mission hospital has earned the Comprehensive Cardiac Center Certification from The Joint Commission and the American Heart Association. We are one of 20 organizations nationwide to meet this rigorous standard. This certification shows our dedication to quality, safe, patient-centered cardiac care.
1 items. To interact with these items, press Control-Option-Shift-Right Arrow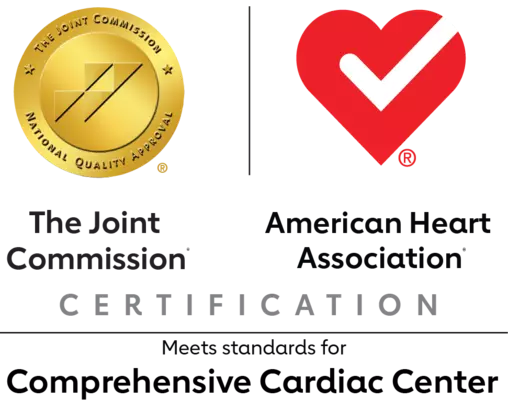 Comprehensive Cardiac Center Certification
Meet Our Cardiovascular Care Team
Our board-certified physicians practice specialized medicine with personalized compassion. From state-of-the-art diagnostics and testing to surgical and noninvasive procedures, we'll get to the heart of your needs and have your back at every step. Learn more about our exceptional cardiologists.
16 items. To interact with these items, press Control-Option-Shift-Right Arrow.
AdventHealth Shawnee Mission Cardiovascular Institute Locations
---
Leading Heart Care Lives Here
If you're looking for a cardiologist near you in the Kansas City area, reach out today and discover how we can nurture your heart health and whole health with the expertise and support you deserve.