Hope for Healing is Here
You deserve to feel whole from the inside out. We'll help you heal with innovative treatments that ease your mind and care that lifts your spirits. Let's start healing.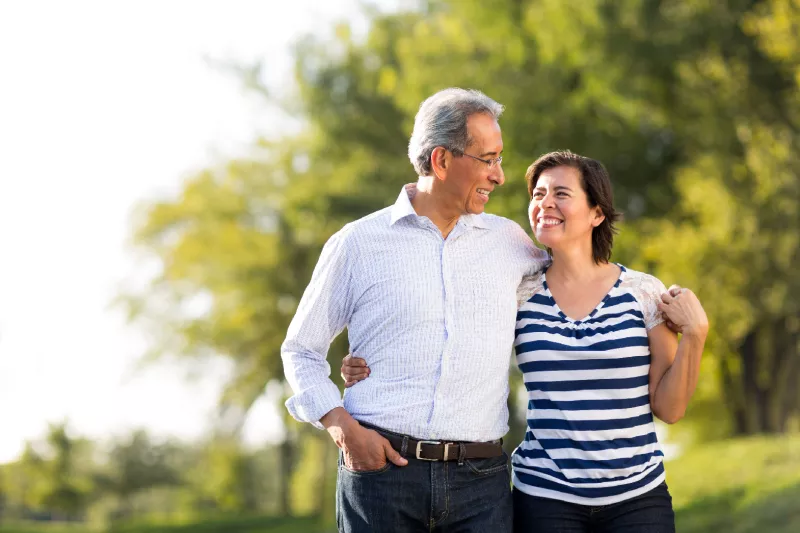 Total Digestive and Surgical Care for the Whole You
Your digestive system is intricately connected to your overall well-being. That's why we treat the spectrum of conditions and beyond — from ear, nose and throat care to inflammatory bowel disease treatment and everything in between.
At the AdventHealth Digestive Health and Surgery Institute, our multidisciplinary team offers minimally invasive and plastic surgery care, bariatric support, ophthalmology expertise, cancer care and more.
Whether you're facing concerning symptoms or a complex condition, we'll help you find answers, relief and healing with your whole health in mind.
Common Conditions, Unparalleled Care
Find News and Information
Health Care

AdventHealth Foundation Central Florida is excited to announce that Lee Alexander has been awarded the 2023 November Volunteer of the Month recognition. Lee and Steve Alexander have been actively...

Health Care

This new year is the perfect time to reflect back on the ups and downs of the last 12 months.

Health Care

With the busy and fulfilling lives women lead, they usually do a great job taking care of everyone else. But when it comes time to take care of themselves — often women put themselves at the bottom of...