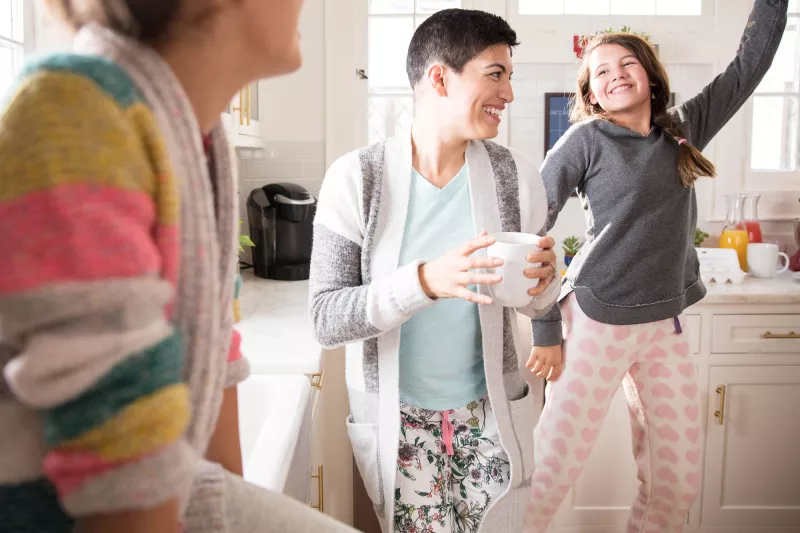 Trusted Care to Start Rebuilding
You deserve to feel whole in more ways than one. And it's our goal to help you rebuild, inside and out, in as many ways as possible.
We know that every person's situation is unique. Whether your concerns are based on genetic factors or an illness that has changed your physique, our expert plastic and reconstructive surgery team is here to help.
Count on our team for solutions that last, from the most common to the most complex reconstructive surgeries and aesthetic procedures. We combine the most advanced techniques and treatments to offer customized, compassionate care that helps you feel your best.
Our Treatments, Tailored to You
5 items. To interact with these items, press Control-Option-Shift-Right Arrow
Pediatric and Craniofacial Plastic Surgery

Aesthetic (Cosmetic) Surgery

Microsurgery (Coming Soon)
Where Care Is Close to Home