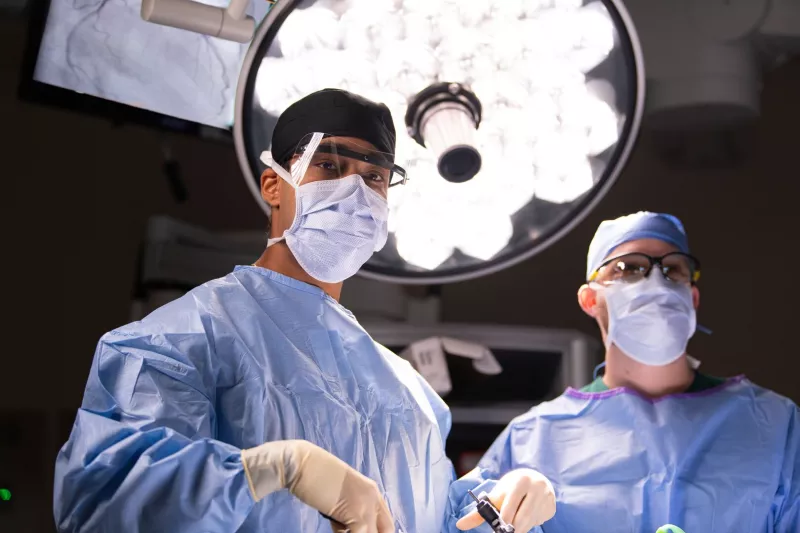 Serving You With World-Class Expertise
Nationally Recognized Care

Our teams are dedicated to upholding the highest standards of care for each person we treat. AdventHealth is recognized for leading-edge cardiovascular care by several national organizations, including the American College of Cardiology, the American Heart Association and U.S. News & World Report.

Groundbreaking Research

We're leading the way in cardiovascular research with more than 40 clinical trials conducted each year simultaneously, all to provide you with the most innovative, evidence-based care.

Whole-Person Healing

With a multidisciplinary team of leading experts serving you, we offer comprehensive cardiovascular care for your whole-person health — body, mind and spirit.
Serving You Close to Home
AdventHealth Cardiovascular Institute West Florida has Locations in

AdventHealth Cardiovascular Institute Central Florida has Locations in

Hardee County
Highlands County
Hillsborough County
Marion County
Pasco County
Pinellas County
Polk County

Flagler County
Lake County
Orange County
Osceola County
Seminole County
Volusia County