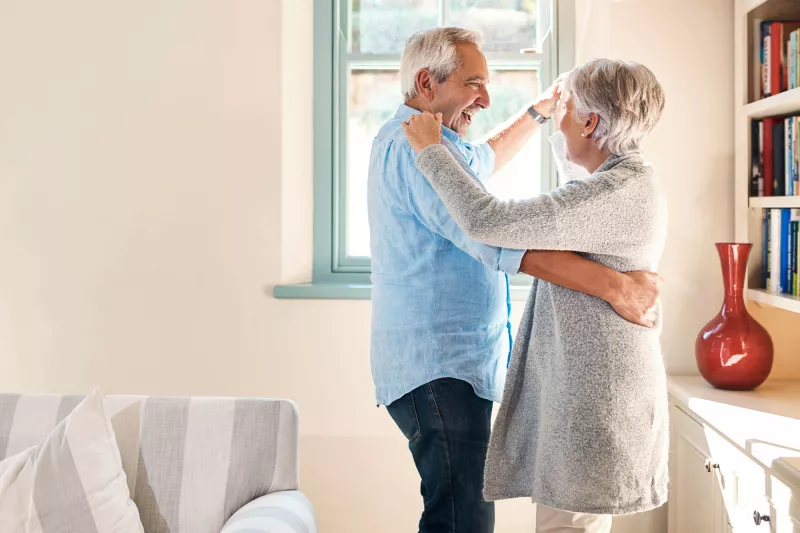 Your Support Helps Others Thrive
You're an essential part of the services we offer to communities throughout West Florida. Whether you donate or volunteer, your support allows us to provide life-changing care to people in need.
We're committed to nurturing whole-person health in body, mind and spirit. This means offering innovative treatments, compassion and, above all, support for our patients and their loved ones.
Help us achieve our mission by exploring the many ways you can give back.
Give a Lasting Gift
The AdventHealth Foundation West Florida works closely with the Cardiovascular Institute to help people with heart conditions get the care and support they need.