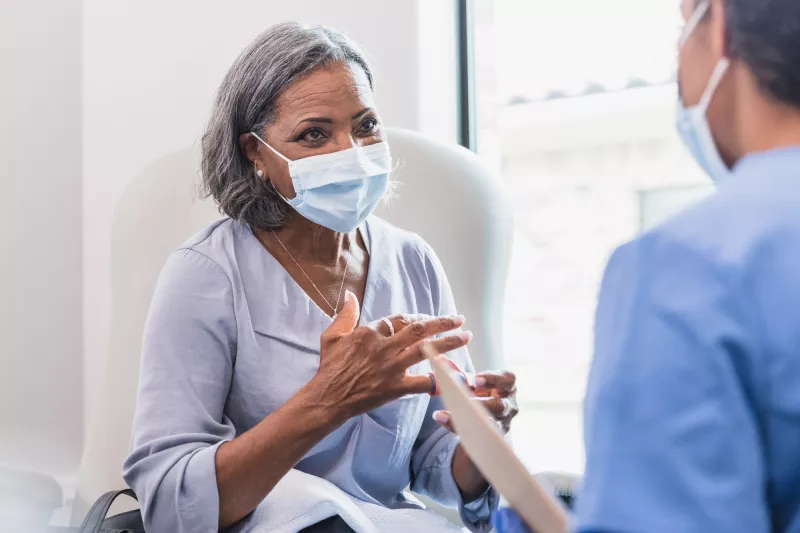 Find the Best Help for Your Heart
Your heart is a vital organ. And vascular surgery is one of the most serious procedures you might face. If you do, you want to know you're working with leaders in treatment and care.
At the AdventHealth Cardiovascular Institute, our surgeons specialize in minimally invasive surgical techniques to promote faster healing and reduce pain and scarring — so you can reduce your time spent in the hospital and move past the uncertainty of vascular disease.
Our dedicated surgical team includes nurses, techs, perfusionists and anesthesiologists who work closely with our cardiovascular surgeons to provide expert care for patients diagnosed with:
Aneurysmal disease
Carotid artery disease
Peripheral arterial disease
Stroke
Venous diseases
Venous thromboembolism
Surgical Care You Can Trust
2 items. To interact with these items, press Control-Option-Shift-Right Arrow
Experts in Minimally Invasive Surgeries

State-of-the-Art Facilities
What is Vascular Disease?
Vascular disease refers to a variety of conditions affecting the blood vessels that make up your circulatory system. These vessels are the pathways through which blood and oxygen are pumped to essential organs like the heart, brain, kidneys and lungs, as well as the rest of the body.
Your body relies on an extensive network of blood vessels to function normally. When a problem occurs anywhere along this system, it results in vascular disease symptoms that are painful, disabling and potentially life-threatening.
We're here to help you get the answers you need, with physicians who focus on finding the right plan of care for the whole you. Learn more about these conditions and treatment options in our free guide.
Helping You Understand the Signs of Vascular Disease
6 items. To interact with these items, press Control-Option-Shift-Right Arrow
Peripheral Arterial Disease
---
Risk Factors and Prevention
Everyone is at risk for vascular disorders. With the increase in obesity and Type II diabetes in Americans and as the population ages, vascular problems can happen in anyone at any time, and affect men and women equally.
2 items. To interact with these items, press Control-Option-Shift-Right Arrow
What Causes Vascular Disease?

Preventing Vascular Disease