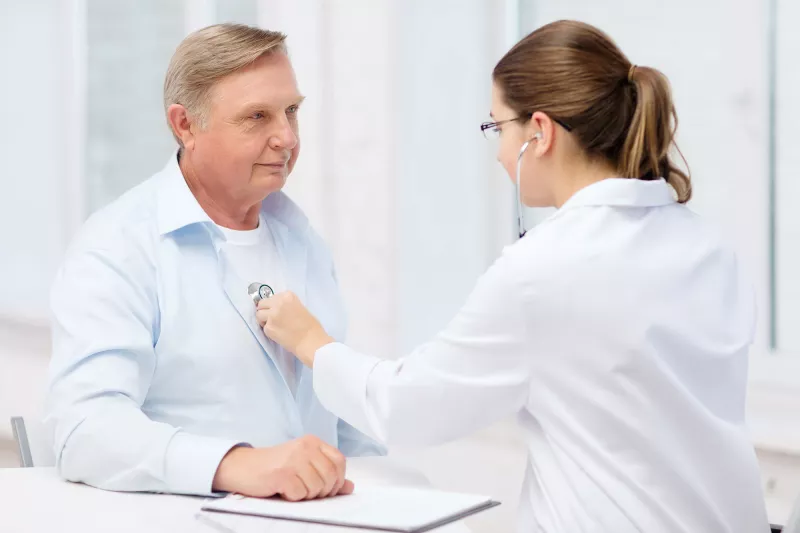 Your Best Life Begins Here
When you need thoracic surgery, you want to know you're in the very best hands. And we don't take this responsibility lightly.
Excelling at performing minimally invasive and robotic-assisted thoracic surgery for conditions of the chest, lungs and upper gastrointestinal tract, our experts can help you get the best possible outcomes with easier and faster recovery.
But when traditional surgery is required, our world-class specialists are also skilled in complex procedures to treat lung and esophageal cancers, chest abnormalities and thoracic aortic aneurysms.
At every step, our team will work with you to uncover your needs and answer your questions. You and your family can count on us to deliver unparalleled treatments with uncommon compassion.
Thoracic Conditions We Treat
3 items. To interact with these items, press Control-Option-Shift-Right Arrow
Esophageal and Tracheal Conditions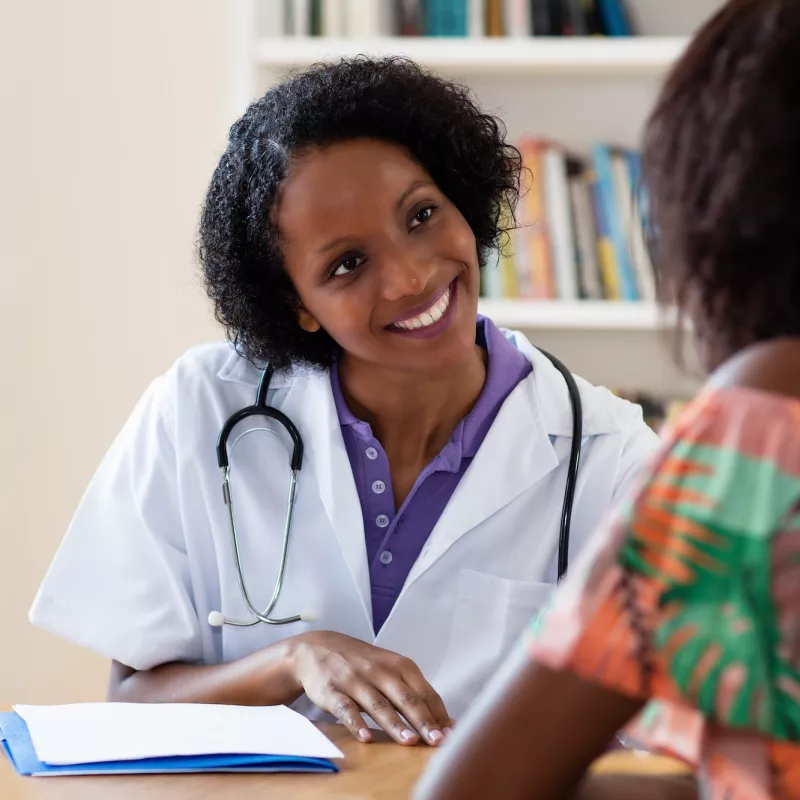 Innovative Surgeries for Better Results
We offer the most advanced surgeries for complex thoracic conditions. You're in good hands as we lead the region in surgical procedures, including:
Lobectomy (removal of a lobe of the lung)
Pneumonectomy (removal of part or all of the lung)
Pulmonary thromboendarterectomy
Robotic-assisted lung surgery
Thoracic aortic aneurysm surgery
Thoracic outlet surgery
Video-assisted thoracic surgery (VATS)
Wedge resection of the lung
Thymectomy for myasthenia gravis