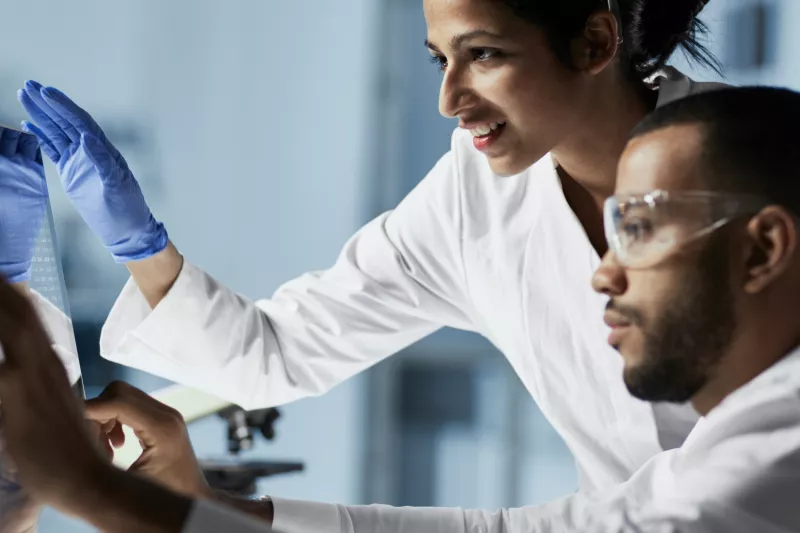 Delivering Better Outcomes With the Best Technology
You deserve to life your best life. That's why we're constantly developing, driving and imagining new and better ways to deliver the care you need — and want — for your heart, lung or vascular condition.
Whether it's using 3D mapping to plan your procedure with pinpoint accuracy, choosing minimally invasive procedures that get you up and moving with less pain and scarring, or finding new drug therapies to help you manage your symptoms — your complete healing is our focus.
Advanced Treatment and Leading-Edge Technology
We're dedicated to utilizing the innovative tools and technology that will help us deliver better treatments — and allow you to enjoy better outcomes.
5 items. To interact with these items, press Control-Option-Shift-Right Arrow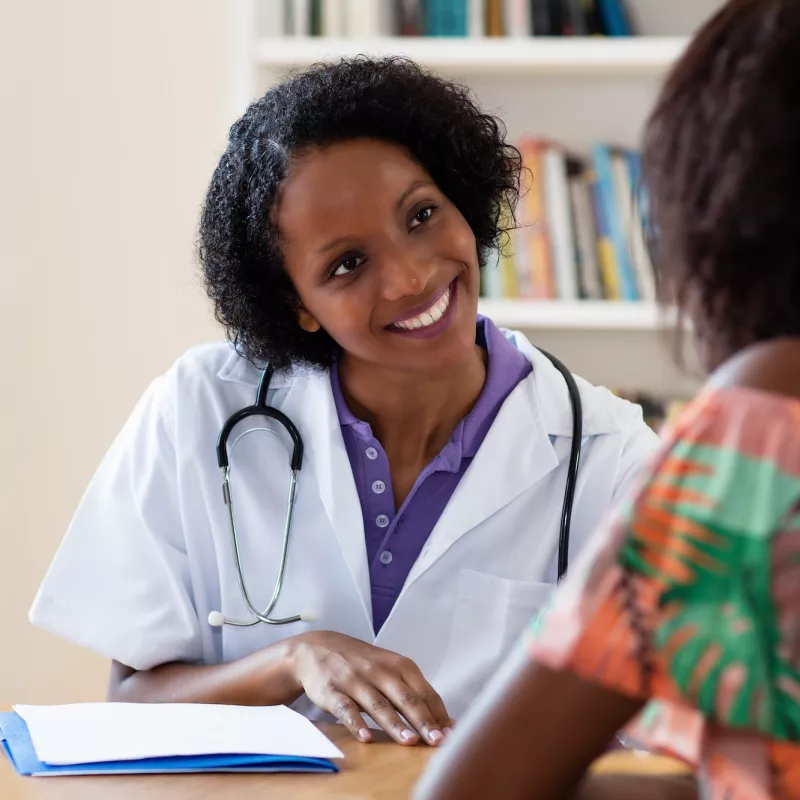 Where Research Drives Understanding
The best care starts with asking questions and listening closely. That's why research and clinical trials are critical components of our care. We're always pushing forward in order to discover more efficient and effective treatment options.