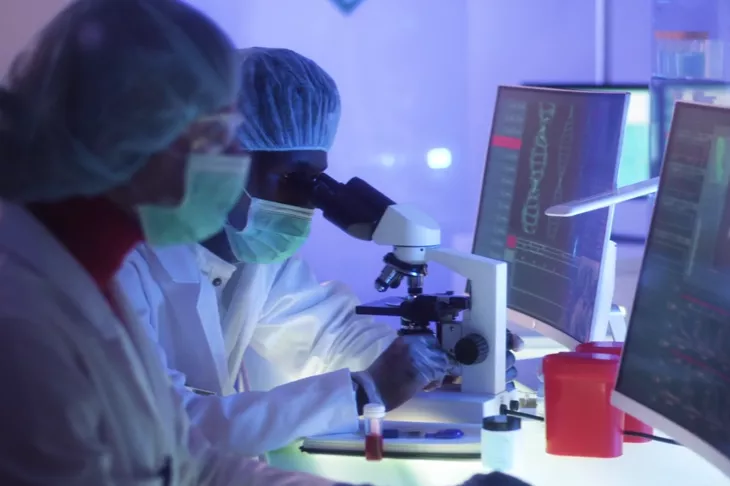 Innovative Care Starts Here
Your whole health includes a strong body, a strong mind and a strong spirit. And we believe in pushing the boundaries of research, innovation and technology so we can find the answers that will help you live your strongest life.
From offering the latest technology for devices like TAVR and Watchman to constantly improving your experience as a patient or caregiver, we always want to do better for you.
Advancing Cardiac Care for You
5 items. To interact with these items, press Control-Option-Shift-Right Arrow
Cardiac and Pulmonary Rehab

Your care doesn't end after your procedure. We'll be by your side as you regain your strength, recover from surgery and rebuild your confidence.

Our Centers and Clinics

Our teams are delivering specialized care to our communities across West Florida, including Tampa, Sebring and Ocala.

Patient Innovation

Innovation is more than new technology. It's an approach that includes compassion, imagination and warmth. Here, you get more than outstanding medical treatment. You get personalized care that puts you first.

Research

You and your loved ones deserve the best care available. That's why we're committed to offering clinical trials, leading research and innovative care so that you — and the generations ahead — stay healthy and well.

Technology

As one of the first in the country to perform transcatheter aortic valve replacement (TAVR), our commitment to offering the latest technology has always been who we are.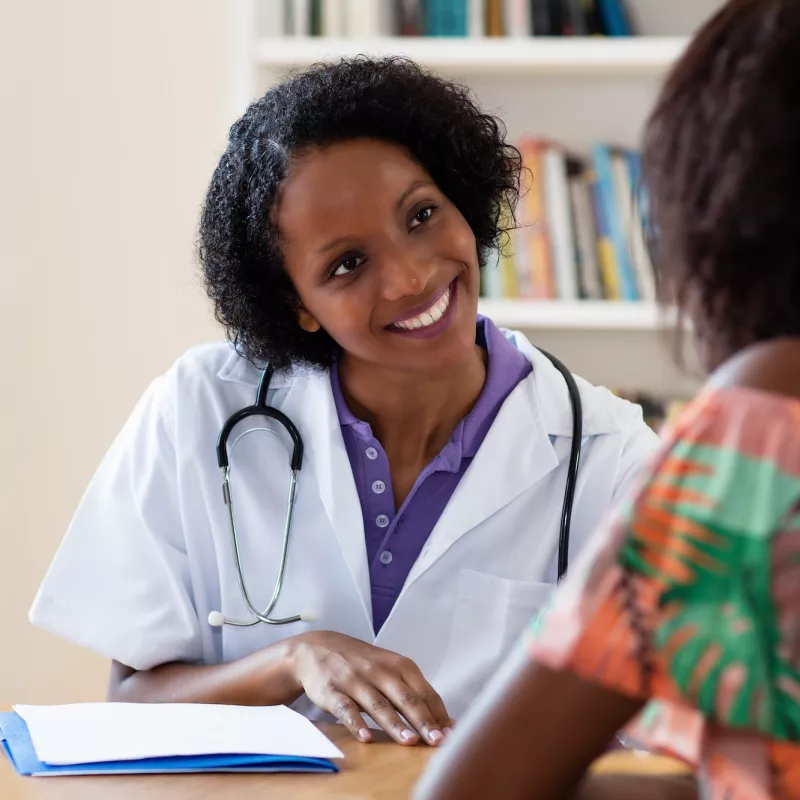 Supporting Your Journey to Whole Health
Managing a chronic heart, lung or vascular condition can be daunting. That's why we've created an entire support network for you and your family. We offer education and support groups and can even help you plan your visit to one of our locations.