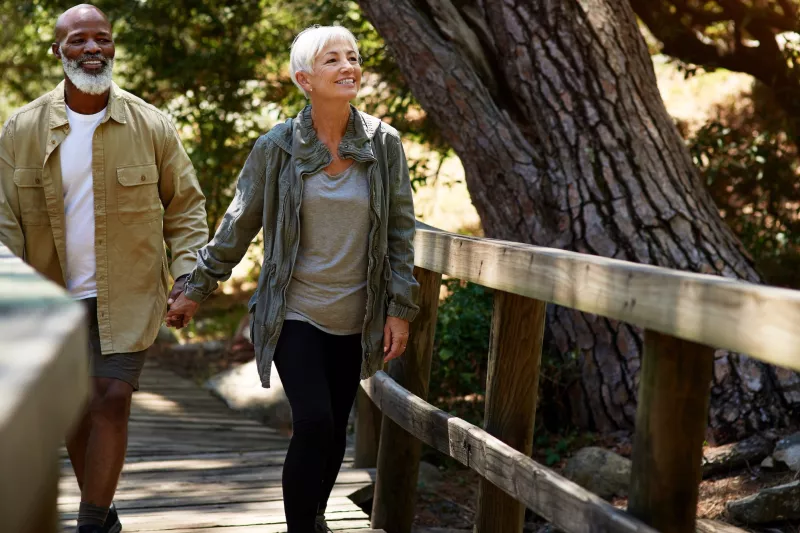 We Work for the Health of Your Heart
Your heart works hard for you. And if you're living with aortic stenosis, it works harder than most. At the AdventHealth Cardiovascular Institute, we offer transcatheter aortic valve replacement (TAVR) as a minimally invasive alternative to open-heart surgery. TAVR creates less scarring and requires less time in the hospital, so you and your heart can move forward healed, healthy and whole.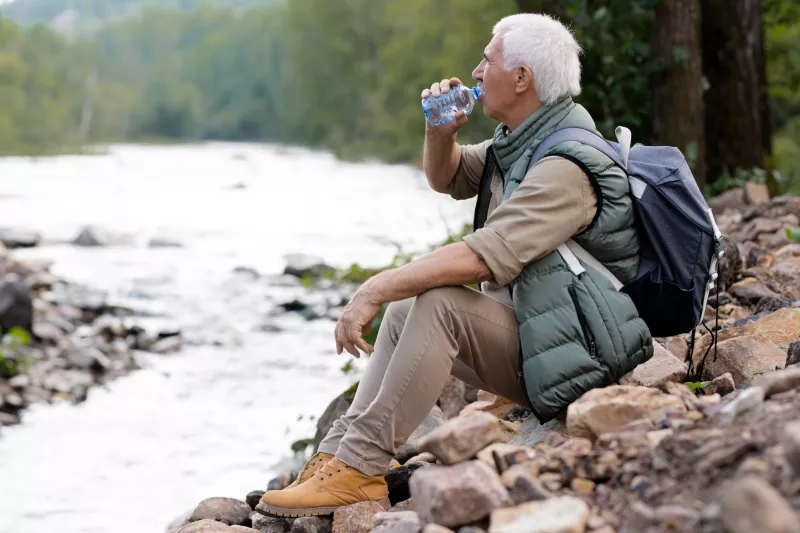 TAVR: Designed to Improve Your Heart
TAVR is a minimally invasive procedure and may be a great alternative to traditional open-heart aortic valve replacement.
During the procedure, a new valve is inserted into the diseased one using a catheter through a small incision. This can be performed while the heart is beating. This means a cardiopulmonary bypass is not required and time under anesthesia (or the amount of anesthesia) is reduced. It greatly lowers risk for patients, reduces the burden on the body and shortens recovery time.
The replacement valve is made of natural tissue supported by a strong metal frame. As with traditional aortic valve replacement, TAVR valves have been proven to lengthen patients' lives, increase heart function and improve their quality of life.
Prepping for TAVR With Detailed Care
After your cardiologist or physician determines you may be a candidate for the TAVR procedure, you'll be referred to the structural heart program at the AdventHealth Cardiovascular Institute.
Your doctor will either contact our program's coordinator or speak directly with one of the physicians on our TAVR team.
Once our coordinator receives the referral, they'll contact you to schedule an appointment and to start testing procedures.
9 items. To interact with these items, press Control-Option-Shift-Right Arrow
Required Testing for TAVR

The Initial TAVR Assessment

Medications for TAVR Recovery

Follow-Up Care With Your Physician

Follow-Up Care with the TAVR Team