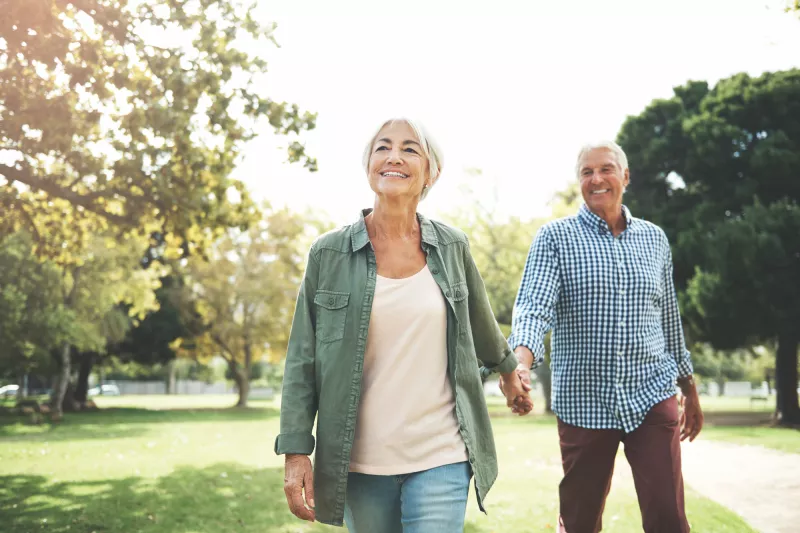 We're in This Together
Navigating a chronic condition like heart, lung or vascular disease can feel overwhelming at first as you adjust to a new way of life. That's why we're dedicated to giving you the support you need. Whether that's connecting you with one of our experienced and compassionate professionals or guiding you to a support group, we're here for you, and we're in this together.
Empowering You to Live Healthfully
With understanding comes acceptance. We believe that patient education is key to empowering you to live confidently, joyfully and healthfully. Our team has created many different resources available for your review to help you better understand your diagnosis and recommended treatment options.