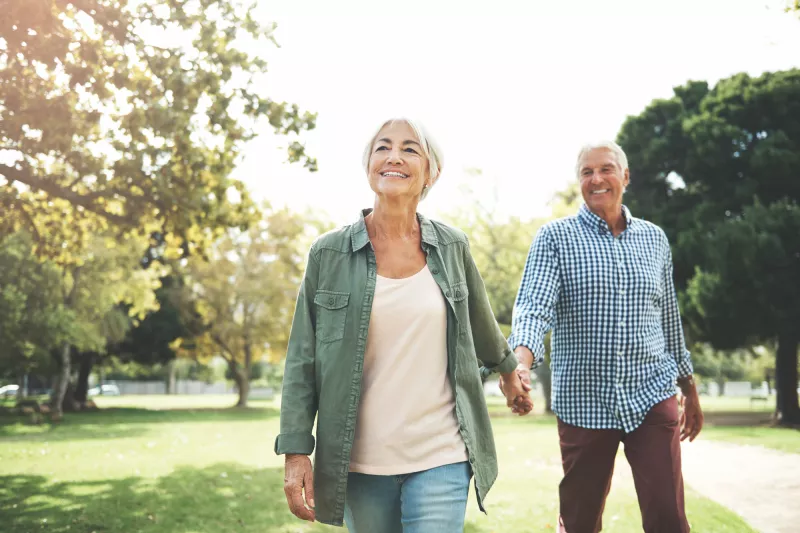 Specialized Care in Our Communities
Beyond the institute, we offer exceptional heart and vascular care at locations throughout the area. We're here to deliver the personalized outpatient care, support and treatment you need — all close to home.
We have locations in the Tampa Bay area, Ocala, Sebring and beyond, so you can access specialized care where it's most convenient for you.
Expertise in Your Cardiovascular Needs
4 items. To interact with these items, press Control-Option-Shift-Right Arrow
AdventHealth Ocala Heart and Vascular Care

AdventHealth Pepin Heart Institute

AdventHealth Sebring Heart and Vascular Center

AdventHealth for Children Pediatric Cardiology
Find Heart and Vascular Care Near You
Nationally Recognized Care, Revolving Around You
Your health comes first, here. Helping you manage chronic conditions, overcome obstacles and enjoy life is what inspires us each day. It's why we will tirelessly pursue new treatments, new technology and new approaches to care to help you feel your best in body, mind and spirit.