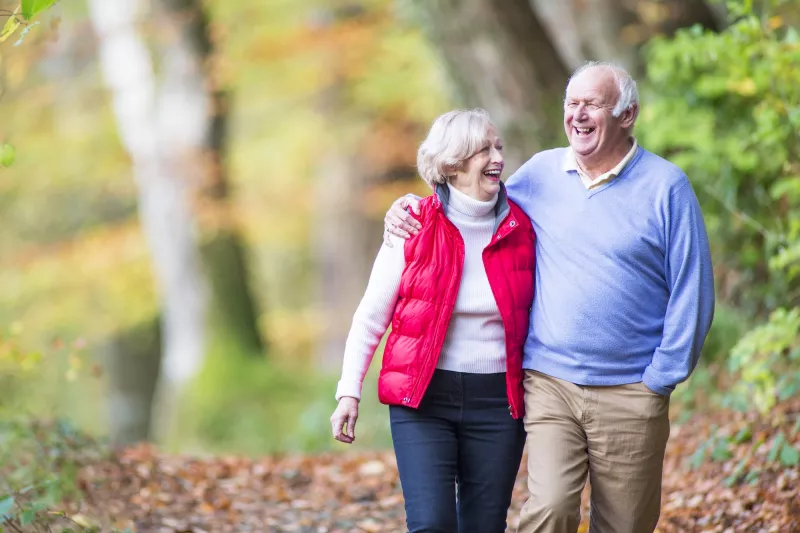 We Help You Breathe Easier
If you or a loved one have been living with high blood pressure, you likely know it can lead to serious health concerns like heart attack and stroke. But what's less talked about is that it can also affect your lungs.
Pulmonary hypertension (PH) happens when the arteries in your lungs grow narrow, making it difficult for blood to get from your heart to your lungs, where the blood needs to collect more oxygen. It can be genetic, or a variety of other conditions may cause it.
If you've developed high blood pressure in the lungs, you can count on us to help. We have an entire team of heart and lung experts focused on diagnosing and treating PH.
Our goal is to provide you with advanced therapies and compassionate care to get you back to doing the activities you love. Whole-person health in body, mind and spirit is within reach.
Pulmonary Hypertension Diagnosis and Treatment
3 items. To interact with these items, press Control-Option-Shift-Right Arrow