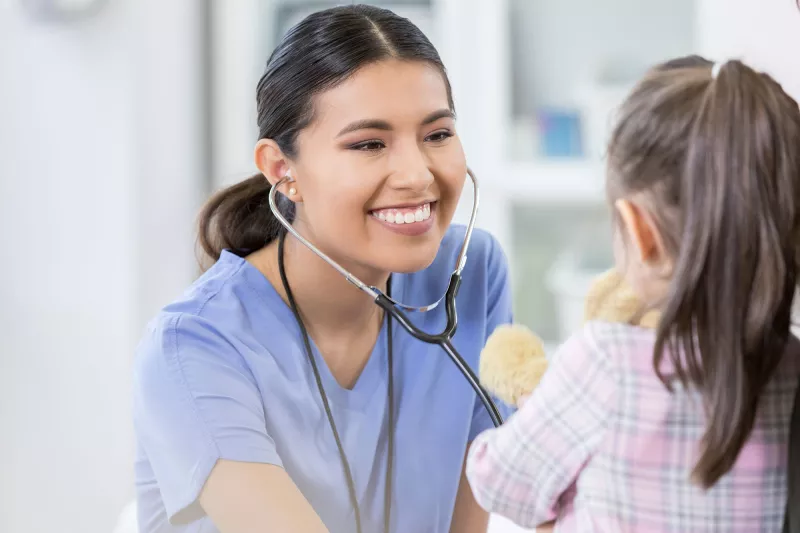 When Only the Best Will Do
Your child should be able to learn, play and grow without worries or health concerns. The compassionate, world-class care team at the AdventHealth Cardiovascular Institute will work to get them back to their carefree childhood as quickly as possible.
Our experts are committed to helping your child manage a pediatric cardiology condition. We partner with the pediatric cardiologists at AdventHealth for Children to deliver the best, most innovative and proven heart care for children.
Advancing Heart Care for Your Family
Whatever your child's heart condition, and wherever your child and family are on your treatment journey, our pediatric cardiology team is here for you. We offer proven care — and some of the latest advances in treatment — to help your child live life to the fullest.
3 items. To interact with these items, press Control-Option-Shift-Right Arrow
Pediatric Cardiology Programs

Collaborative, Comprehensive Care for Better Outcomes

Advancing the Field Through Research