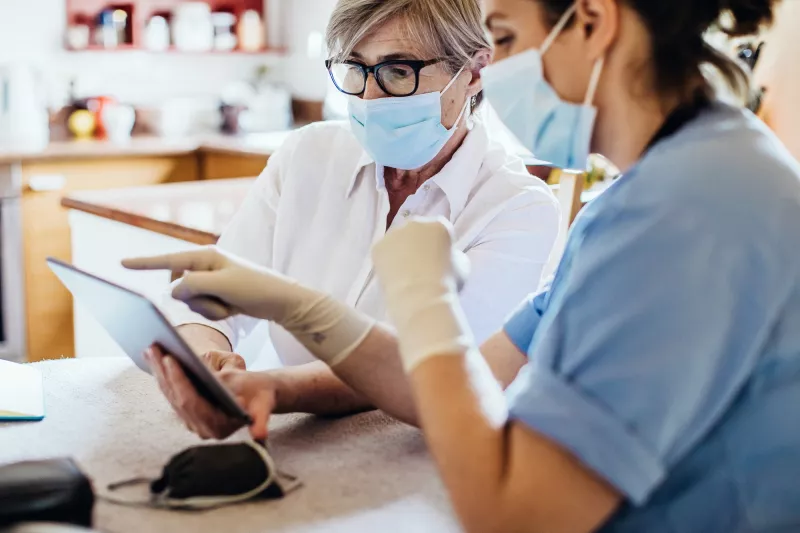 Where Innovation Meets Compassion
Innovative care. Evidence-based medicine. A whole-person approach. Programs led by the top heart and vascular specialists who put you first. That's what you'll find here, and so much more.
Because you deserve the best, we're constantly reimagining how to make treatment easier and better for you and your family. Discover how we're doing that with some of our most recent patient innovations.
Advancing Care for You
Managing and navigating a heart, lung or vascular disease can be complex and stressful. We're here to make it as easy as possible. We want you to focus on what really matters: enjoying all life has to offer.
3 items. To interact with these items, press Control-Option-Shift-Right Arrow
Care in Your Neighborhood

Specialized Care for Extra Attention
Where Better Health Is a Reality
Better health care starts with research, clinical trials and an unwavering commitment to innovation. And here, we're driving care forward so you can be happy and live well.