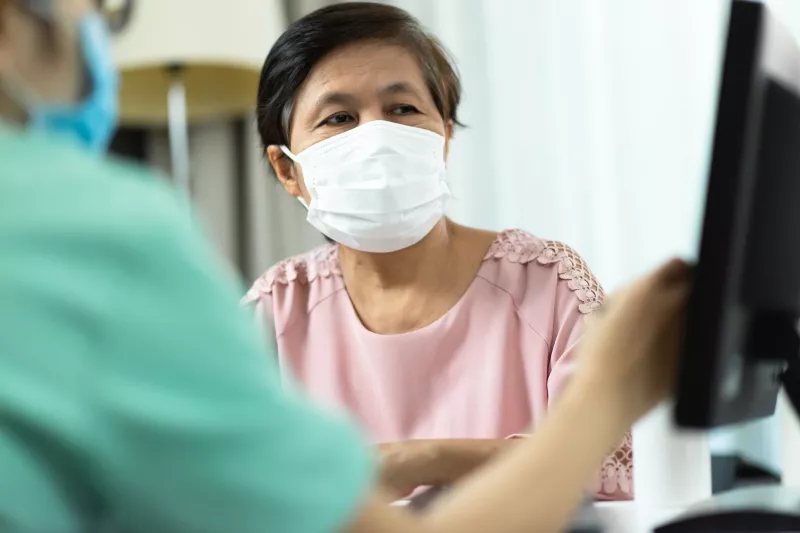 Feel Confident With Every Beat
Your heart sets your pace for life, and a heart valve disease diagnosis brings uncertainty to your rhythm. But those anxious feelings don't have to stay. At the AdventHealth Cardiovascular Institute, we offer options for minimally invasive heart valve replacement.
Performed by board-certified cardiovascular surgeons and cardiologists, these lifesaving procedures make surgical heart valve disease treatment available to people who are high-risk for open-heart surgery — all so you can overcome heart valve disease and return to the people and life you love, feeling healed and feeling whole.
Trust the Experts for Exceptional Heart Care
2 items. To interact with these items, press Control-Option-Shift-Right Arrow
Pioneers in Heart Valve Research

A Commitment to Whole-Person Care