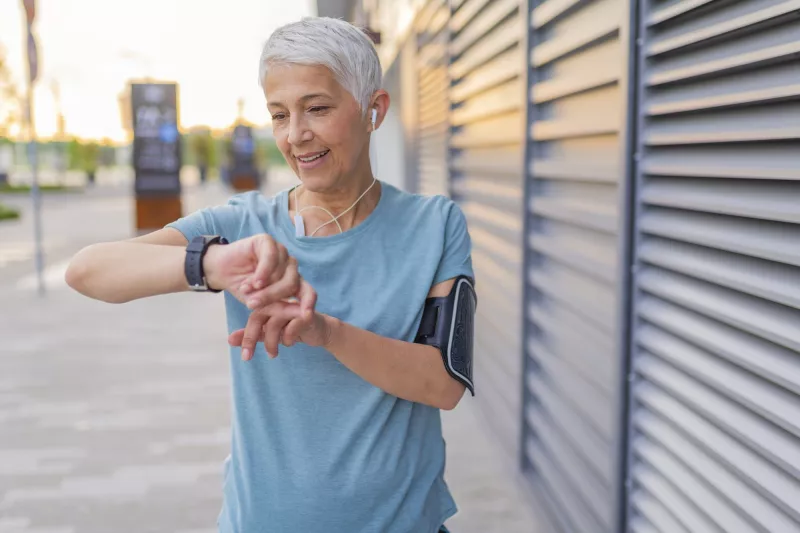 Find Hope for Your Heart
Your frustration is real. Living with a chronic disease like hypertrophic cardiomyopathy (HCM) isn't easy, especially with symptoms that can include shortness of breath, chest pressure, heart palpitations, lightheadedness and fainting. That's why our supportive team of leading cardiology experts is determined to help you live your life to its fullest.
We can help you manage your symptoms, especially if you're at high risk for serious cardiovascular complications. And we'll work to empower you to overcome the limitations of this disorder so you can heal in body, mind and spirit.
What is Hypertrophic Cardiomyopathy?
Hypertrophic cardiomyopathy is a common genetic condition impacting the cardiac muscle. And because it can, in some cases, lead to congestive heart failure, cardiac arrhythmias and sudden cardiac death, early treatment and diagnosis can be lifesaving.
2 items. To interact with these items, press Control-Option-Shift-Right Arrow
Comprehensive Care for a Complex Condition

Hypertrophic Cardiomyopathy Potential Causes