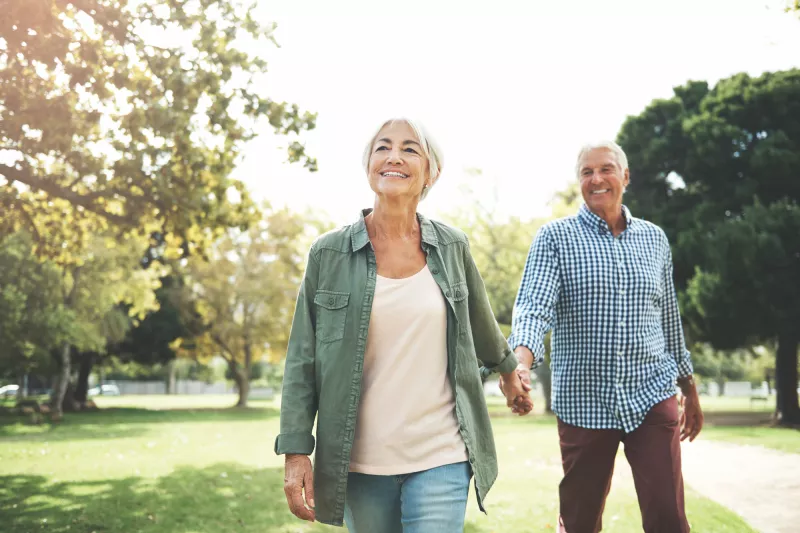 Finding What Your Heart Needs
An accurate diagnosis is the first step in your heart health journey. At the AdventHealth Cardiovascular Institute, you'll meet an expert electrophysiology team backed by leading-edge technology and diagnostic capabilities. Our goal is to quickly uncover what's causing your symptoms so we can develop a custom plan to put you on the path to healing.
Better Outcomes Guided by Diagnostic Precision
An electrophysiologist is a highly trained cardiology sub-specialist. Our electrophysiologists use physical evaluations and catheter-based procedures to pinpoint the location and cause of your heart rhythm disorder — uncovering vital information they use to determine how to treat your irregular heartbeat.
7 items. To interact with these items, press Control-Option-Shift-Right Arrow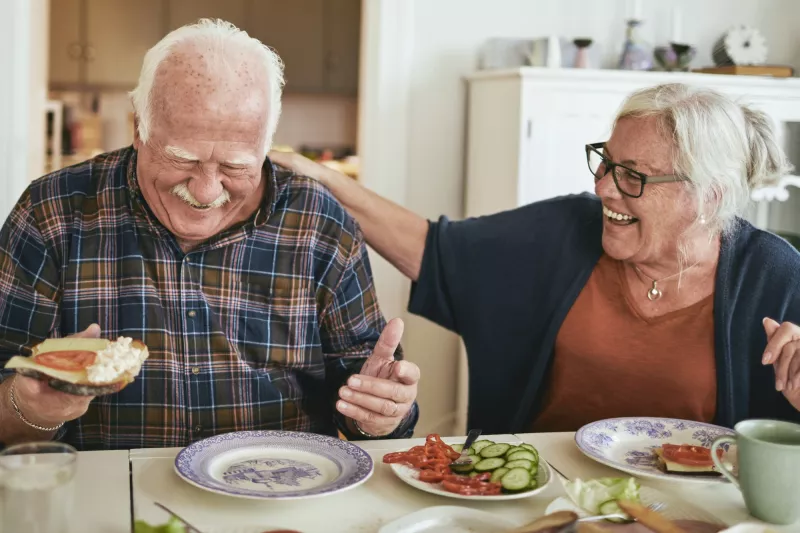 Correcting the Rhythm of Your Heart
With your diagnosis confirmed, our team of experienced cardiac electrophysiologists will work closely with you to decide the appropriate course of treatment for your abnormal heart rhythm. Skilled in advanced cardiac procedures and the implantation of leading-edge devices, they'll put their hearts into helping yours.