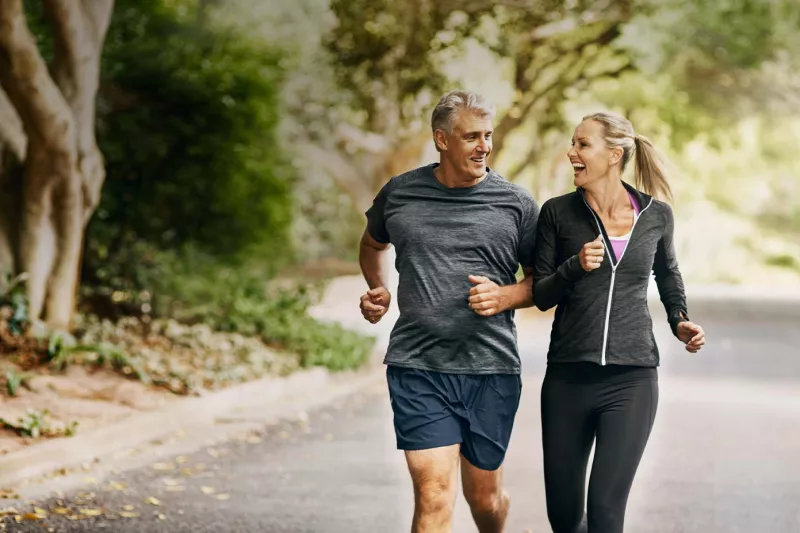 This Is Care With Heart
It's time to stop coronary artery disease (CAD) in its tracks. And we're here to help you overcome this heart condition. With world-class cardiac specialists, innovative medicine and compassionate care, we're ready to guide you on the path to whole-person health.
And here, we don't just treat coronary artery disease symptoms. We give you the tools and resources you need to prevent, or reverse, this condition. Because when your heart is strong, the future looks bright.
Get the Facts About Coronary Artery Disease
The best way to prevent coronary artery disease is to find out how to lower your risk and spot the symptoms early. We're here to empower you with information so you can make informed decisions about your health.
4 items. To interact with these items, press Control-Option-Shift-Right Arrow
Know How to Prevent CAD Through Healthy Lifestyle Changes

Understand CAD Risk Factors
---
Total Heart Health Begins Here
Diagnosis
The earlier you get a coronary artery disease diagnosis, the faster we can treat your condition. We have the experts and technology to oversee your heart health and ensure the best possible outcome.
Our diagnostic tools include:
Cardiac catheterization
Cardiac computed tomography (CT) scan
Echocardiogram
Electrocardiogram (ECG or EKG)
Exercise stress tests
Nuclear stress tests
Treatment
Coronary artery disease treatment can take many different forms. But in almost every case, it involves making healthy lifestyle modifications to slow or stop disease progression.
For some people, medication, such as beta-blockers or ACE inhibitors, can effectively control blood pressure and reduce plaque build-up in the arteries.
If you have severe coronary artery blockage, you may need surgery. Rest easier knowing you have a team of world-class cardiac surgeons on your side. Our specialists have extensive experience in some of the most complex heart surgeries available. We offer:
Angioplasty and atherectomy
Coronary artery bypass grafting with endoscopic vein harvesting
Open and endovascular stenting
Percutaneous coronary intervention (PCI)
Rehabilitation
When you're recovering from a heart attack or heart surgery, you need a comprehensive cardiac rehabilitation program tailored to your unique needs.
You'll be guided through every step of cardiac rehab by our team of physical therapists, nurses, exercise therapists and rehabilitation specialists. We monitor your progress and stay in close communication with your doctors.
Learn more about our cardiac rehabilitation program.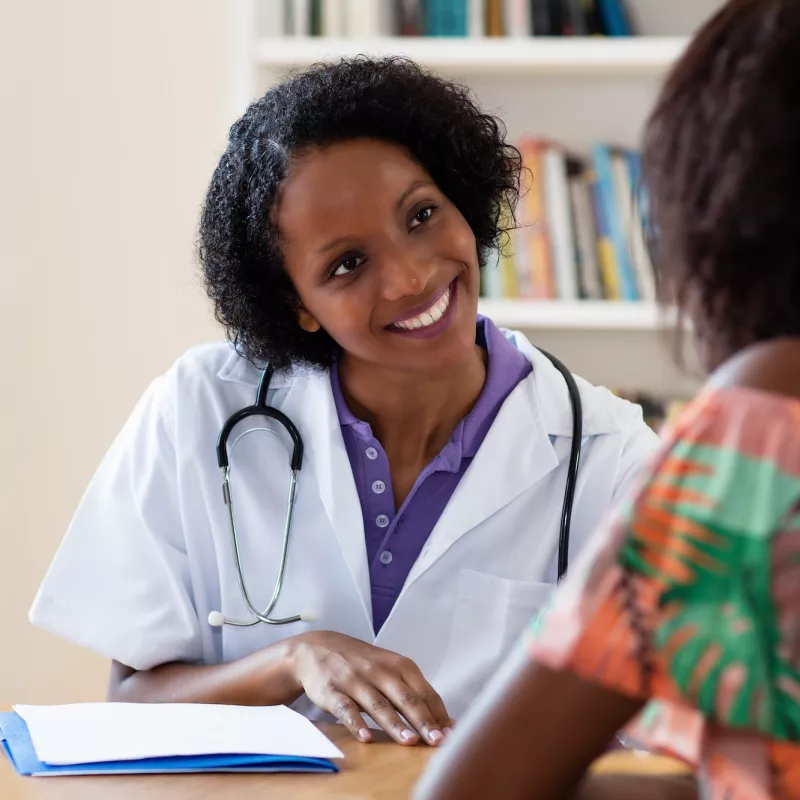 Supporting Your Heart, Supporting You
No matter what kind of heart condition you're dealing with, you don't have to face it alone. We're here to connect you with an entire support system for your physical, emotional and spiritual needs.