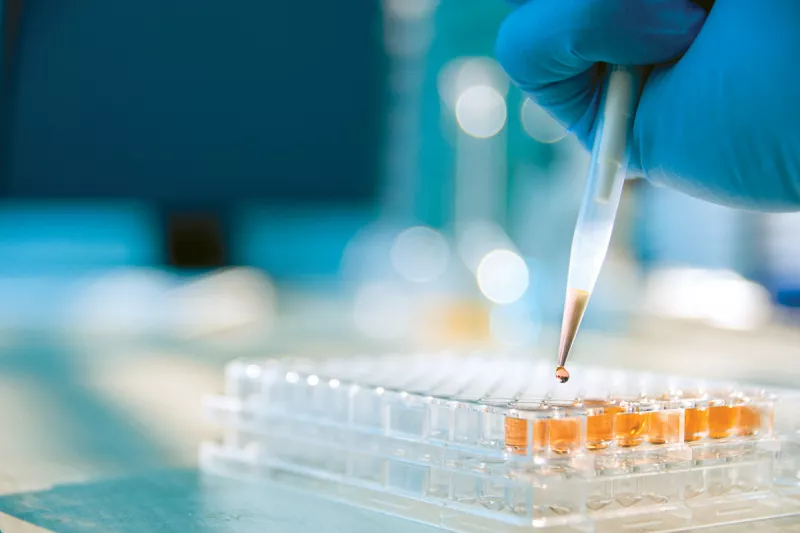 We Take Research to Heart
Putting your heart in someone else's hands calls for a leap of faith. We honor that leap with respect and reverence, using our latest research to bring you and your loved ones the best possible cardiovascular care.
Our aim to deliver only the best cardiovascular care is what drives us every day as we work closely with patients and families. It's what makes us constantly look to the future, believe, hope and work for better ways, better procedures, and better treatments for you and your loved ones. And research is at the heart of that goal.

Cardiovascular Research Leads to Innovation
Research starts with a question. It starts with an idea. And at the heart of that is your better health — in body, mind and spirit. That's why research is an important part of the care we deliver as we shape what's best and what's possible for your heart, lung and vascular health.
2 items. To interact with these items, press Control-Option-Shift-Right Arrow
Research Leading to Better Outcomes
Big Questions Lead to Better Outcomes
Research and continual improvement are parts of our culture. We're constantly seeking new, research-informed ways we can help you feel your best and enjoy all life has to offer. Learn more about our research projects in Tampa and the surrounding regions.