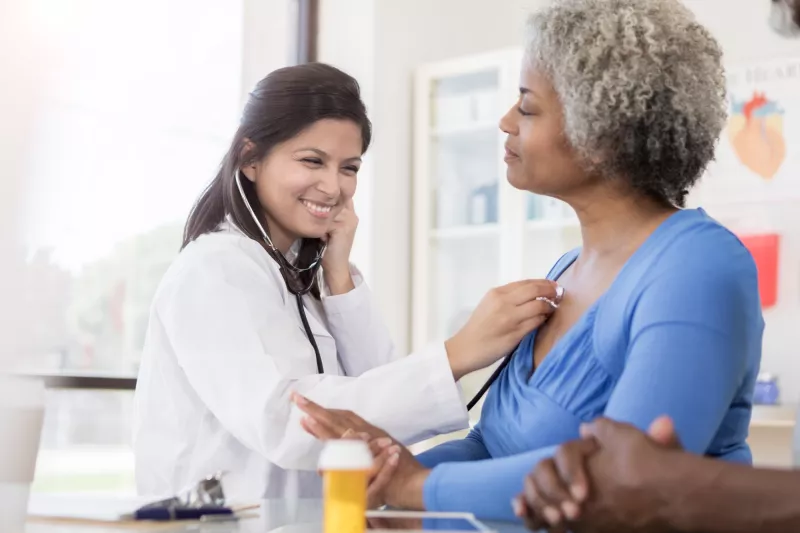 The Right Care for Your Heart, Right Here
Cardiovascular care can feel overwhelming. But you can count on our experienced team of heart specialists — including cardiologists, cardiac surgeons, interventional cardiologists, thoracic surgeons, electrophysiologists, vascular surgeons and many others — for support every step of the way.
We have compassionate cardiac nurses, rehabilitation therapists to help you regain your strength and supportive staff who are focused on your whole health and recovery.
At the AdventHealth Cardiovascular Institute, we bring the latest innovations and advances to diagnosing, treating and managing cardiac and thoracic conditions — so you can get back to the life you love.
Our Comprehensive Cardiac Services
7 items. To interact with these items, press Control-Option-Shift-Right Arrow
Cardiology Care

We're here to help lower your risk of heart disease and manage many heart conditions, including adult congenital heart disease, women's heart health and pediatric heart conditions.

Electrophysiology

Electrophysiologists specialize in diagnosing, treating and managing heart rhythm disorders. We're here to help you understand your condition and get you the care you need.

Heart Surgery

Whether you need a minimally invasive procedure to treat heart valve disease, open-heart surgery, a TAVR heart procedure, or another heart procedure, you can trust our highly experienced team.

Hypertrophic Cardiomyopathy

We understand that the symptoms and complications of hypertrophic cardiomyopathy can keep you from living life to the fullest. We can help manage your condition with personal and comprehensive care.

Interventional Cardiology

Coronary artery disease (CAD) is a leading cause of heart attack. Percutaneous coronary intervention (PCI) is the gold standard of treatment. Our approach delivers better outcomes for you.

Lung Health Program

Our team of leading specialists is here to guide you to better lung health for advanced lung conditions, pulmonary hypertension and more.

Vascular Surgery

We offer minimally invasive procedures at our state-of-the-art facilities for many types of vascular disease. We've even earned a Center of Excellence designation for vascular surgery.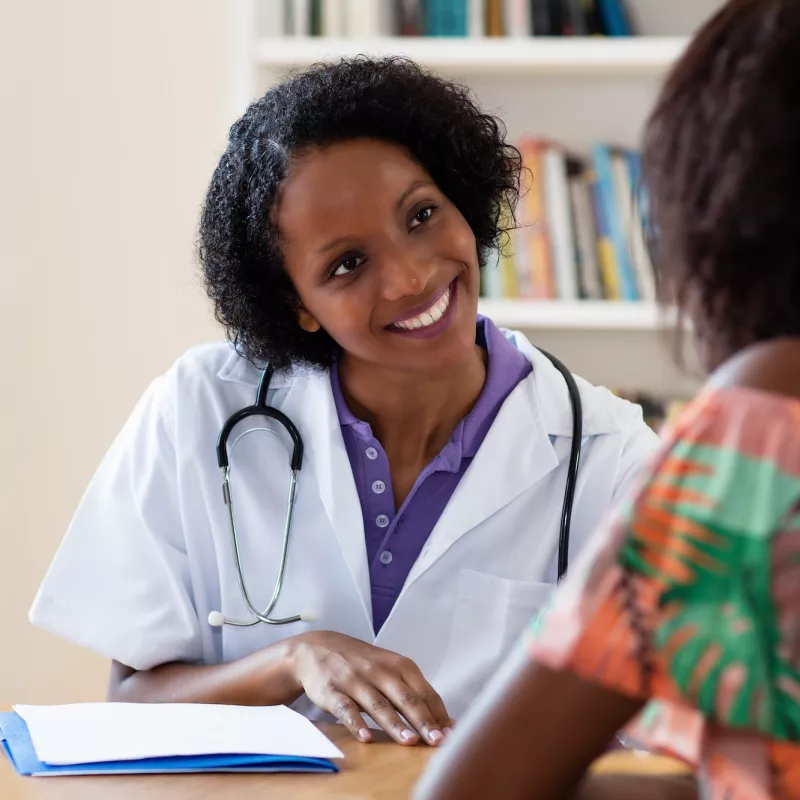 Cardiac and Pulmonary Rehabilitation
Managing a chronic health condition like lung or heart disease or recovering from surgery calls for ongoing care. An important part of that is rehabilitation. At AdventHealth, we know that treatment doesn't end when surgery does. We'll be by your side as you build the strength, stamina and confidence to get back to enjoying what matters most to you.