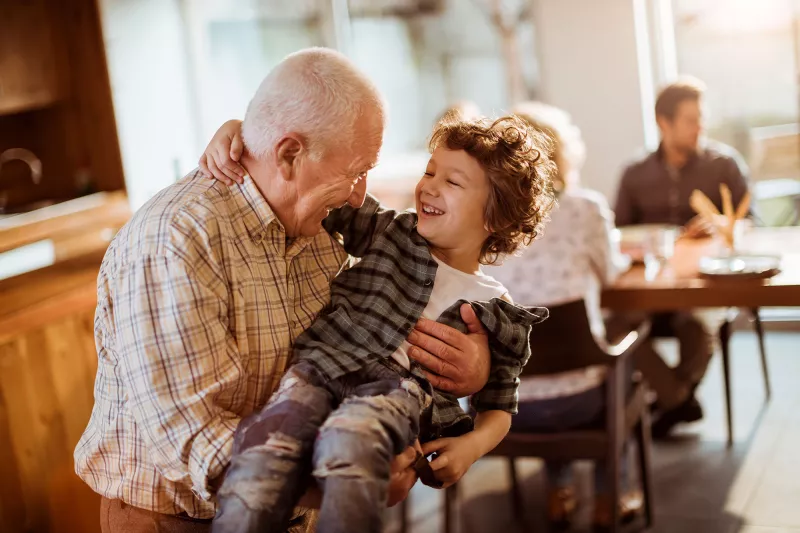 Here for Every Heartbeat
Life is full of wonderful moments to cherish and memories to make. And we don't want you to miss a beat.
We offer leading-edge cardiology programs, led by some of the top cardiologists in Tampa and the surrounding regions. Our team includes physicians, surgeons, specialists, registered nurses, therapists, dietitians and others who all share a common goal: helping you heal in body, mind and spirit.
Championing Your Heart's Care
We do more than protect your heart. We champion your whole health. We come to work every day to help our patients and their families live fully with heart disease. And our calling drives us to continually offer exceptional cardiology care to patients like you each day.
2 items. To interact with these items, press Control-Option-Shift-Right Arrow
Innovative Cardiology Care, Close to Home

Safe, Proven Care for You and Your Family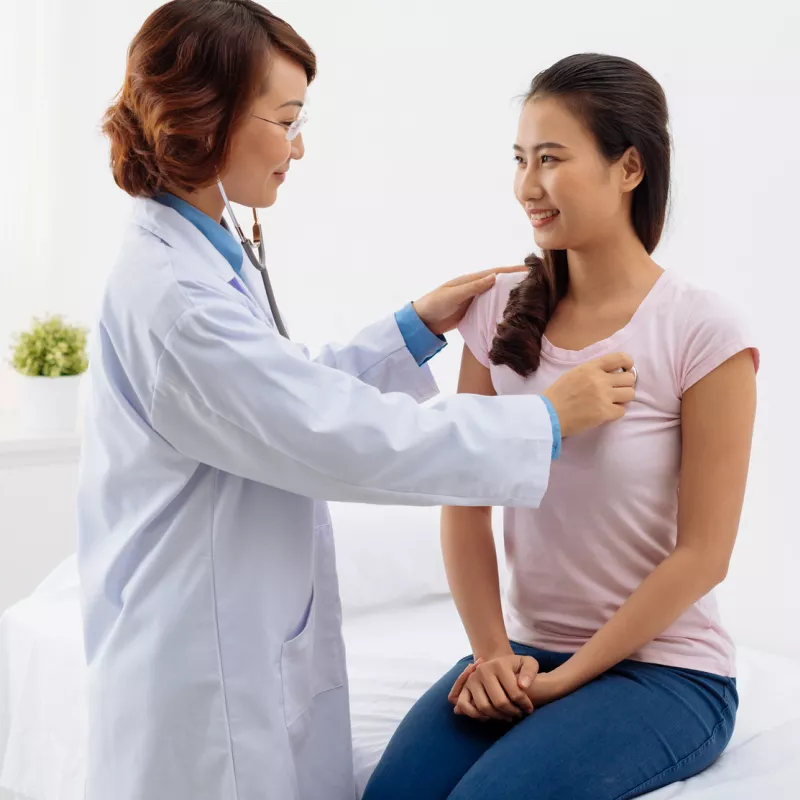 Outstanding Care, Close to Home
The right heart care empowers you to live life to your fullest potential. It includes the best cardiologists in the region leading your team, as well as dieticians and exercise physiologists to help create a healthy lifestyle that works for you.
We're honored to provide our West Florida community with world-class, evidence-based medicine that includes the latest advances in cardiac care.