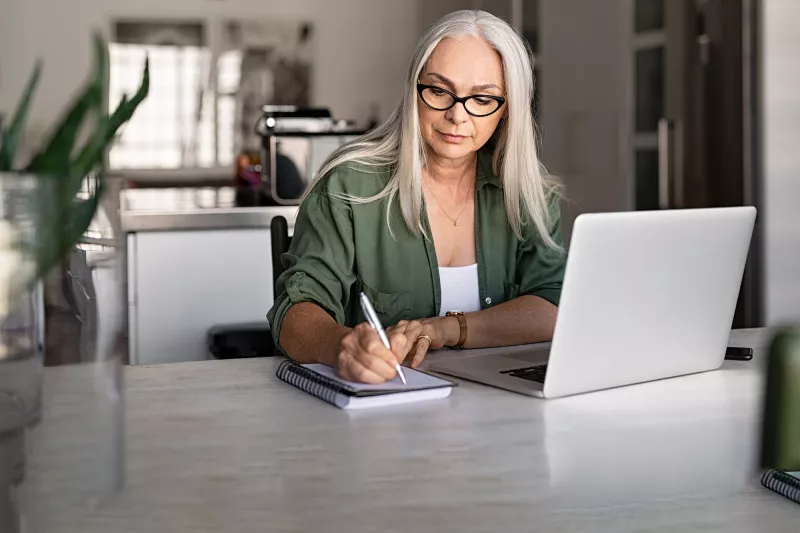 Year After Year, Committed to You
Here are the facts and figures that show the impact of our compassionate, whole-person cardiac care. We hope they give you even more confidence in choosing our nationally recognized programs for your cardiac health.
From heart, vascular and thoracic conditions to specialized surgeries, treatments and therapies, our comprehensive care and positive outcomes are why more patients turn to us than any other cardiovascular program in Florida. But most importantly, what's behind these numbers is our commitment to you.