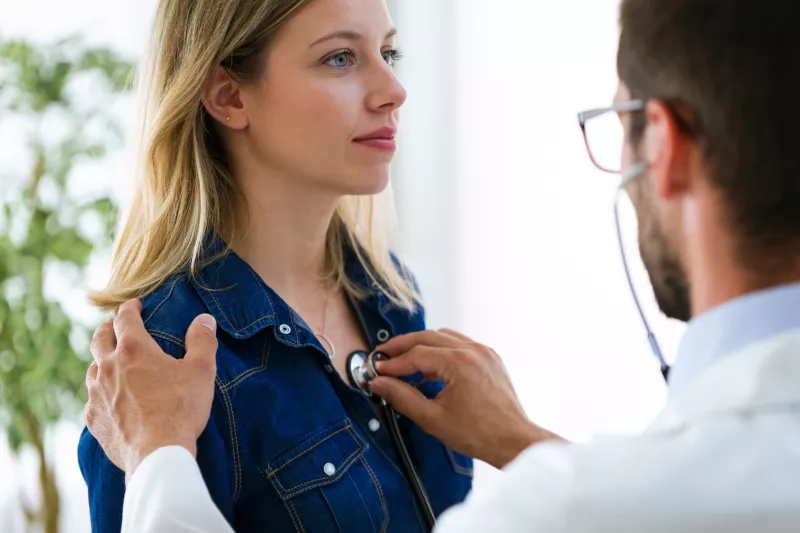 Growing With You, Thriving With You
Today, more adults are living — and thriving — with congenital heart disease, thanks to advances in treatment, diagnosis and therapies. We'll be at your side to support every step of your care plan, so you can make every memory, seize every opportunity and reach every milestone.
Our team has specialized training and experience caring for adult congenital heart disease. We're continually innovating our care for you, seeking new treatments to ease your symptoms, delivering leading-edge therapies to help you manage your condition and empowering you to nourish your body, mind and spirit.
Understanding Adult Congenital Heart Disease
6 items. To interact with these items, press Control-Option-Shift-Right Arrow
What Is Congenital Heart Disease?

What Causes Congenital Heart Disease?

What Are Congenital Heart Disease Risk Factors?

Are There Different Types of Congenital Heart Disease?

How Is Congenital Heart Disease Diagnosed?

How Is Adult Congenital Heart Disease Treated?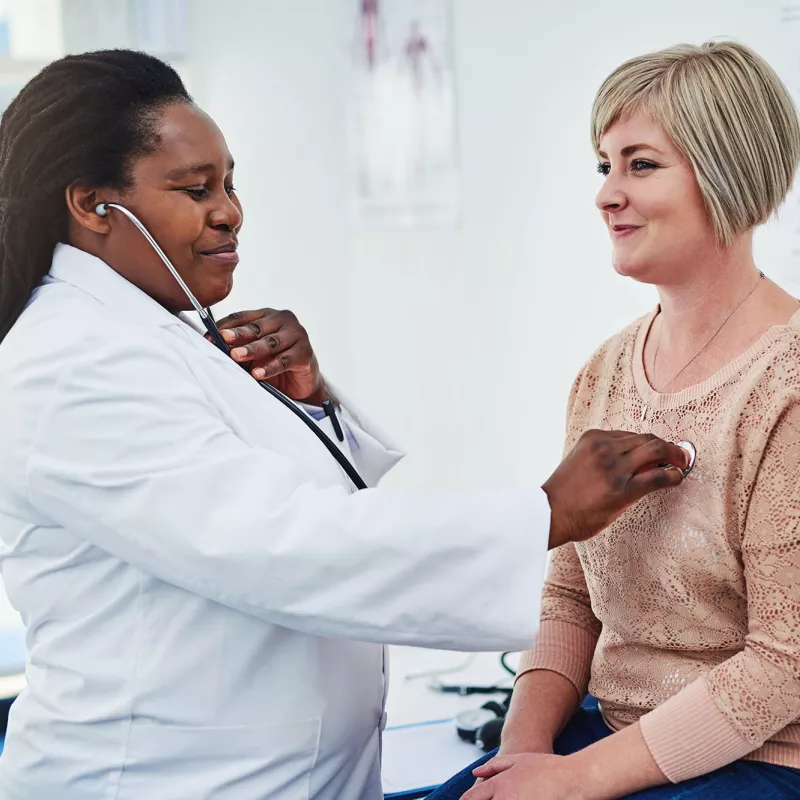 The Care You Need, Close to Home
We have convenient locations across Tampa Bay and the surrounding West Florida areas to deliver the care you want. We offer collaborative, integrated care and are committed to working closely with specialists and your primary care provider to help heal your body, mind and spirit.