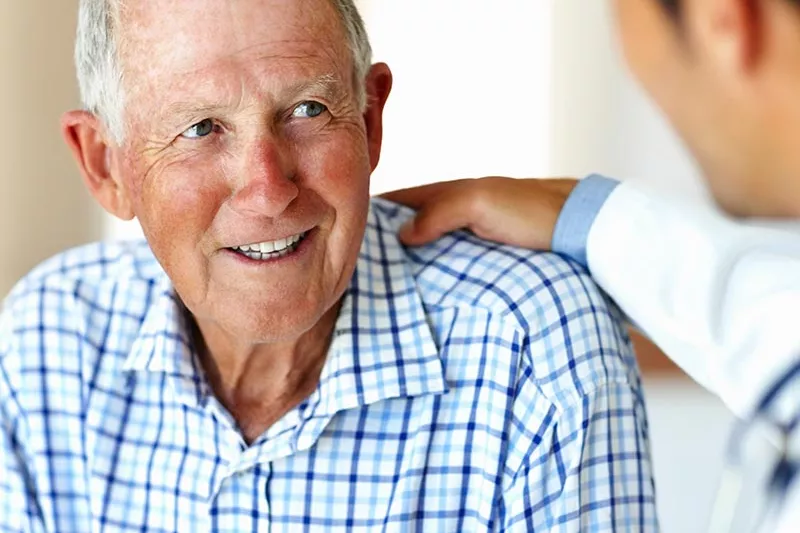 Our Care Centers on You
You have one precious life to live. And we're here to help you enjoy every moment, savor every memory and continue to create new experiences.
Here, your needs come first. We want to understand your questions, concerns and health goals. Then, we'll work together to create a treatment plan for your heart, lung or vascular condition that helps get you where you want to be.
But our care doesn't end with treatment. We'll support you on your entire journey so you can feel strong in body, mind and spirit.
The Proof Is in the Details
5 items. To interact with these items, press Control-Option-Shift-Right Arrow
Accreditations

Awards and accolades are about more than the recognition. It's about our commitment to the highest standards of care for you and your loved ones.

Annual Report

Every year, we work hard to drive heart, lung and vascular care forward in our region. Read about our latest innovations and the impact we're making in the community.

Locations

We're delivering world-class cardiovascular care across West Florida, including in Tampa Bay, Ocala and Sebring. Find the location near you.

Partnerships

When we come together, we can accomplish so much more. That's why we've partnered with groups like the American Heart Association and community organizations to make a larger impact.

Ways You Can Help

We're building healthier communities with your help. Discover the role you can play in helping heal hearts, bodies, minds and spirits.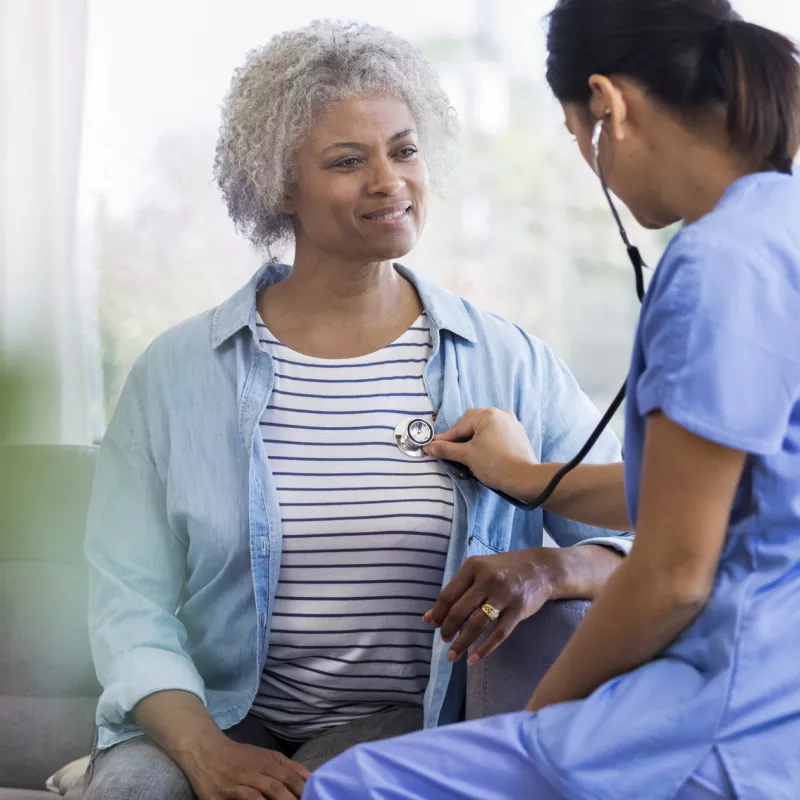 Where You Come First
No two people are exactly alike, and neither is their cardiovascular care. That's why we offer comprehensive care for many different heart, lung and vascular diseases. We collaborate closely with multidisciplinary experts to ensure we find answers for you. And, most importantly, we put you first in every care program.